Presented by Orlando Health
A Program of the Downtown Arts District
Launching in January 2022 is a brand new initiative called The Corridor Project Billboard Exhibition. Modeled after the successful Billboard Creative in Los Angeles and Sonora 128 in Mexico City, this sky-high exhibition will feature the artwork of 30 artists from regions along the I4 corridor. The Downtown Arts District (DAD) is working with Pat Greene, founder of The Corridor Project, to select artists and artwork for this exhibition. Eleven artists have been pre-selected by Greene. The remaining 20 artists will be selected through applications from an open call facilitated by DAD.
Arthur Dawson
Ashley Taylor
Boy Kong
Robert Banjo
Charles Hodges
Chris Robb
C. Stanley Creative
Crummy Gummy
DNL HRS
Erica Greear
Ericka Sobrack
Gabriela Esteban
Haley McCormick
John Baker
Justin Luper
Kira Gondeck-Silvia
KYLE
Leah Sandler
Luce Sky
Mary Bel
Maureen Hudas
Natasha Harrison
Peterson Guerrier
Philip Ringler
Ryan Semple
Samantha Shumaker
Simona Wiig
SKIP
Tic Bowen
Wayne Grant
In partnership with Clear Channel Outdoor, each artist will be featured on one printed billboard in the region (12' h x 25' w poster), and all of the artwork will rotate on digital billboards continuously through the month of January 2022. The billboards will be installed on December 27, 2021, and will be up for a minimum of 4 weeks.
This is an incredible opportunity for both DAD and all the artists involved. The Corridor Project Billboard Exhibition will increase visibility and awareness of what the Central Florida creative community has to offer because it actively engages tourists and locals as they are driving around Orlando and I4.
On January 20, 2022, there will be an Opening Night Reception at CityArts to unveil the artwork from the billboards. This in-person exhibition will run from January 20 - February 13, 2022.
Pat Greene is a curator, artist, writer, radio, podcast host, and organizer. He was the Gallery Director and Curator at the Gallery at Avalon Island from 2013- 2018. He has been curating and organizing pop-up events under the umbrella of The Corridor Project since 2012. He founded The Corridor Project as a museum without walls, a site-specific project that utilizes visual art, performance, and music. The Corridor Project has included Walk on By, Transit Interpretation Project (TrIP), and other projects.
Although Greene works mostly with the Central Florida community, he has organized projects working with artists in several American cities, and several countries. Greene's focus is on art, community building, and elements of surprise.
Greene has done residencies at the Atlantic Center for the Arts (New Smyrna Beach), Q21 at the Museumsquartier (Vienna, Austria), and Monochrom Residency (Anger, Austria). He has been a visiting artist and lecturer at Bemis Contemporary Art Center (Omaha), University of Florida, the Cherokee Reservation (Cherokee, North Carolina), and others. Pat Greene had a jazz radio show at WPRK Rollins College from 1999- 2012. He has been published in several publications including Orlando Weekly, Detroit Metro Times, The Brooklyn Rail, The Daily Serving, and Atomic Ranch. In 2004 Greene ran for the Mayor of Orlando in what was more performance art. His slogan was "I don't want to talk about it."
About the Downtown Arts District
The Downtown Arts District's (DAD) mission is to lead, stimulate, and guide the development of a vibrant, innovative arts and cultural district that enhances economic development in downtown Orlando, Florida.
DAD serves the downtown Orlando community by executing arts engagement programming, providing additional arts education opportunities, supporting local emerging and established artists, and executing public art projects. DAD manages and operates CityArts Orlando, a multi-purpose arts and cultural facility in Downtown Orlando.
SKY HIGH PRESENTING SPONSOR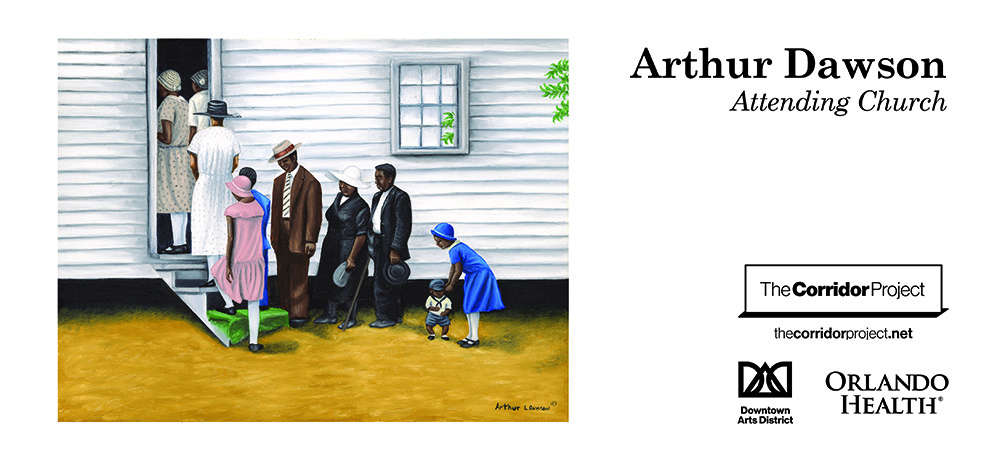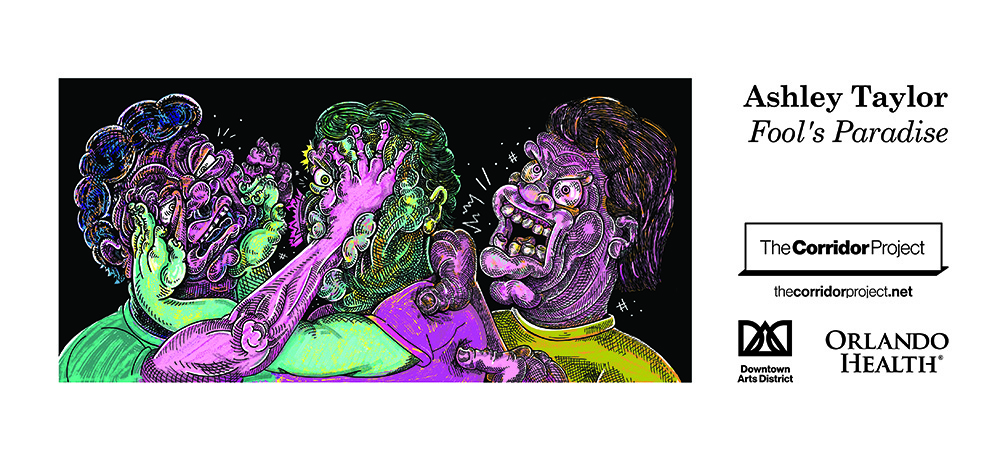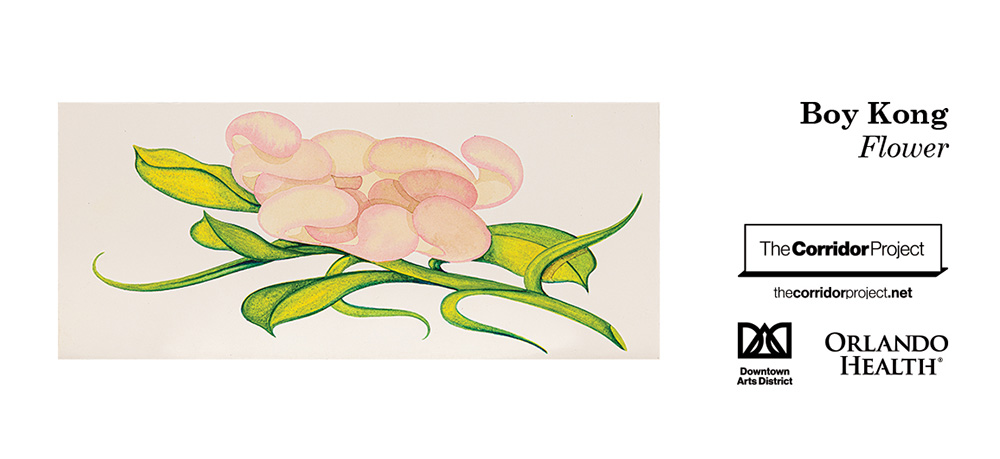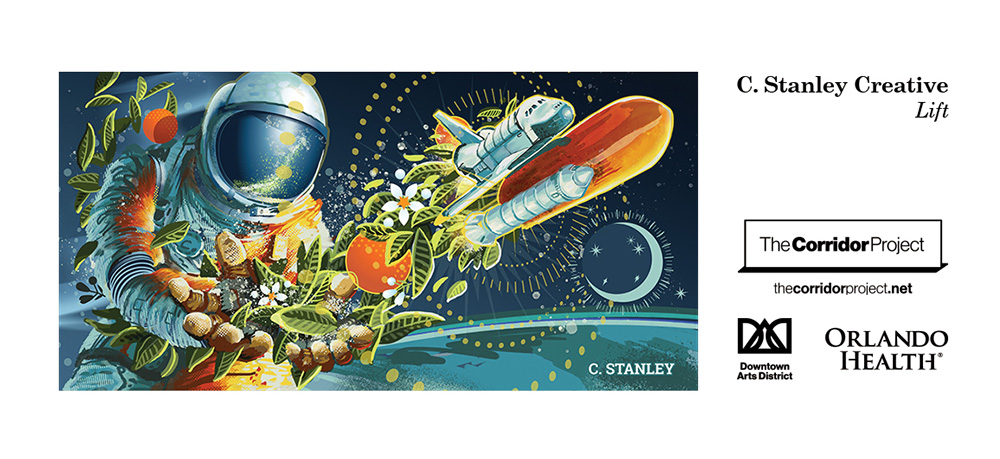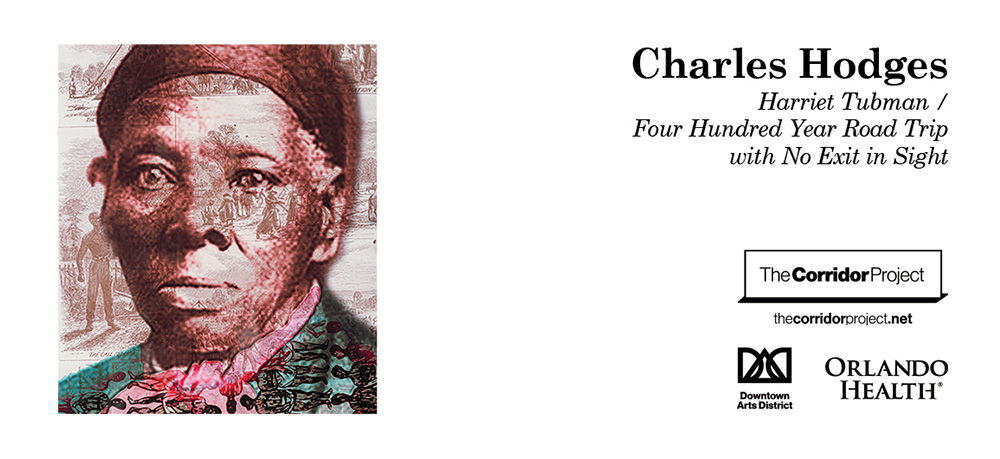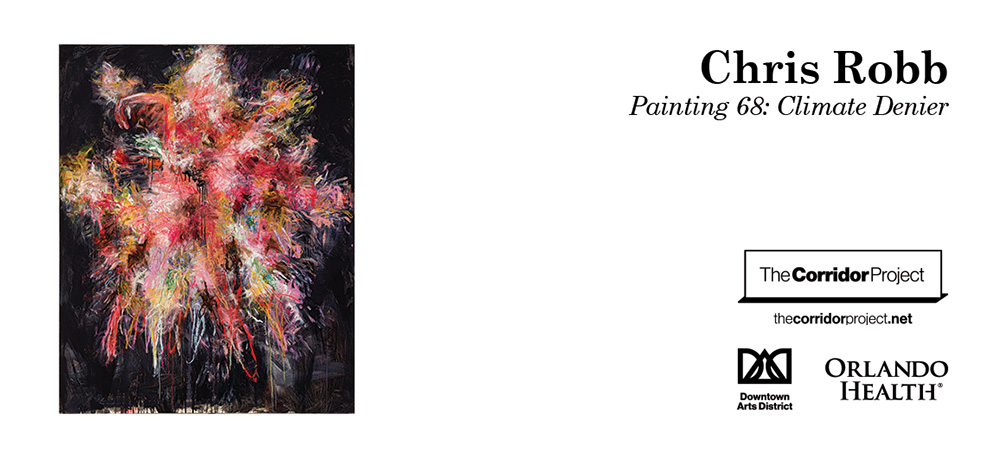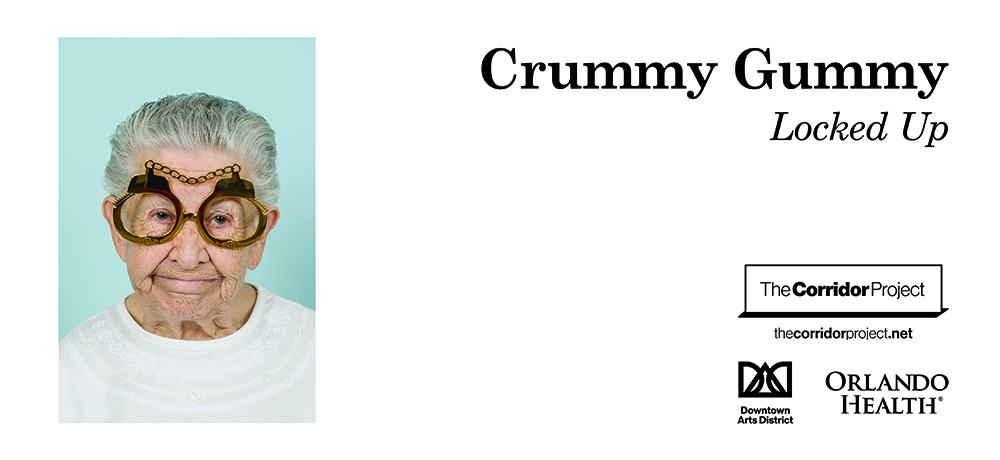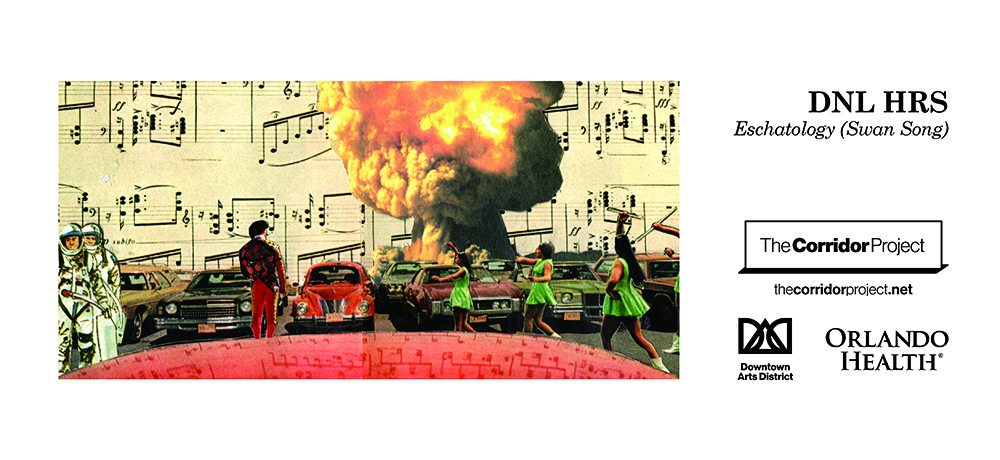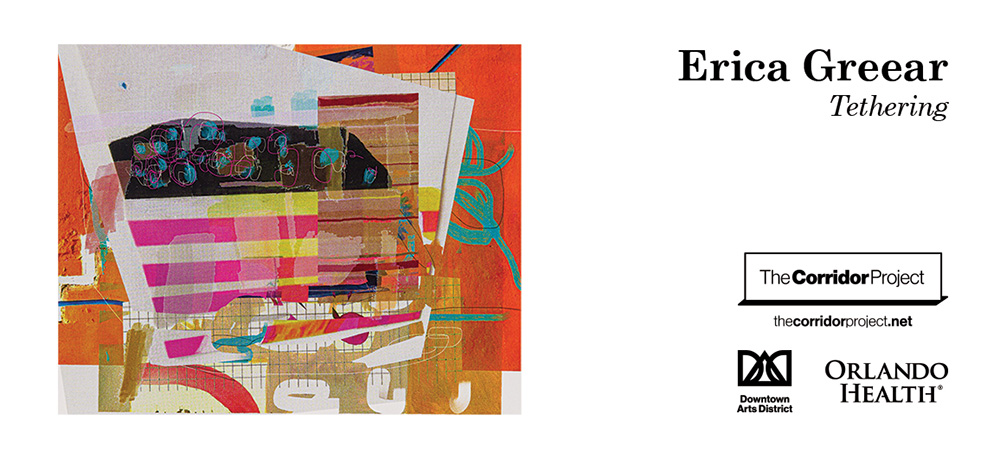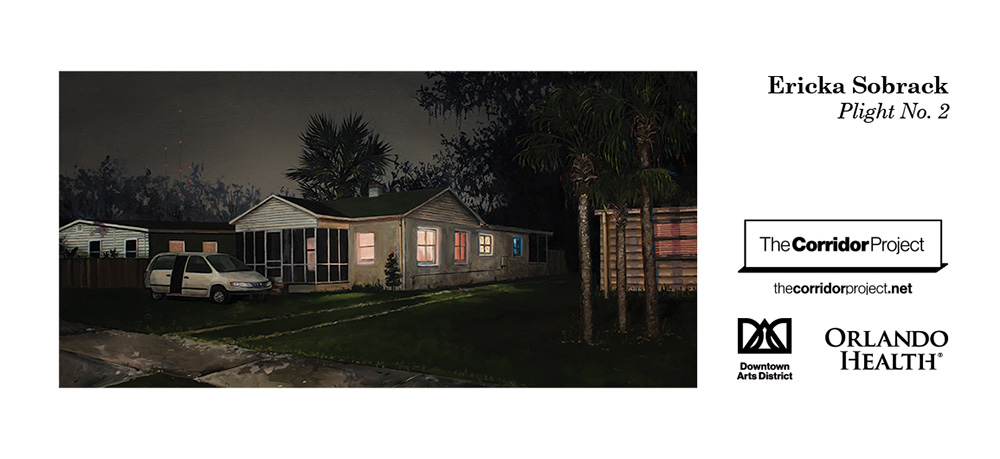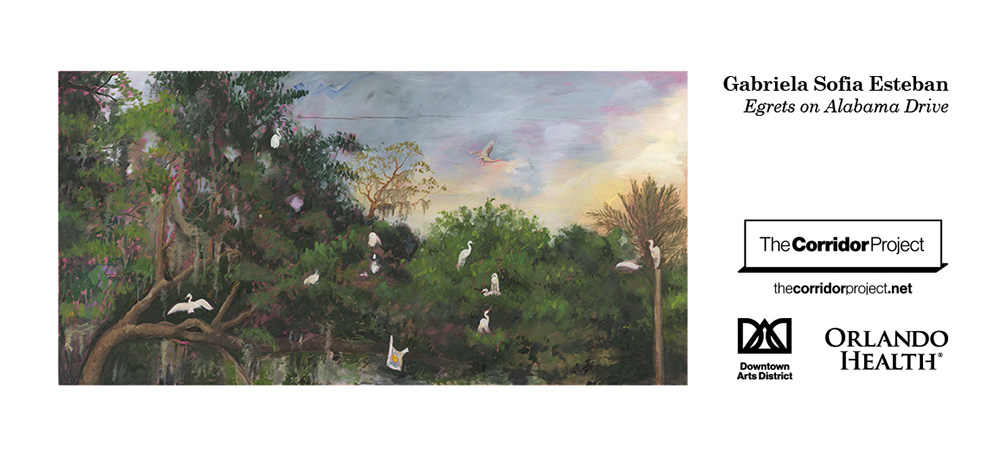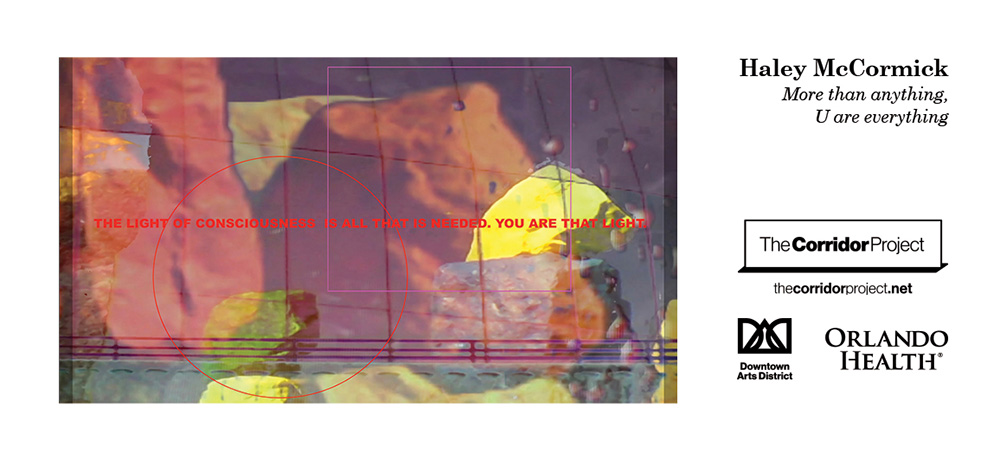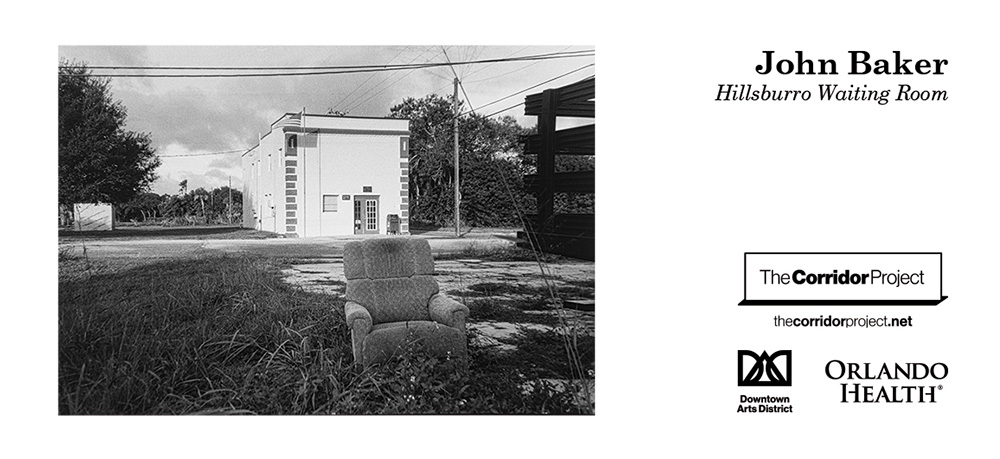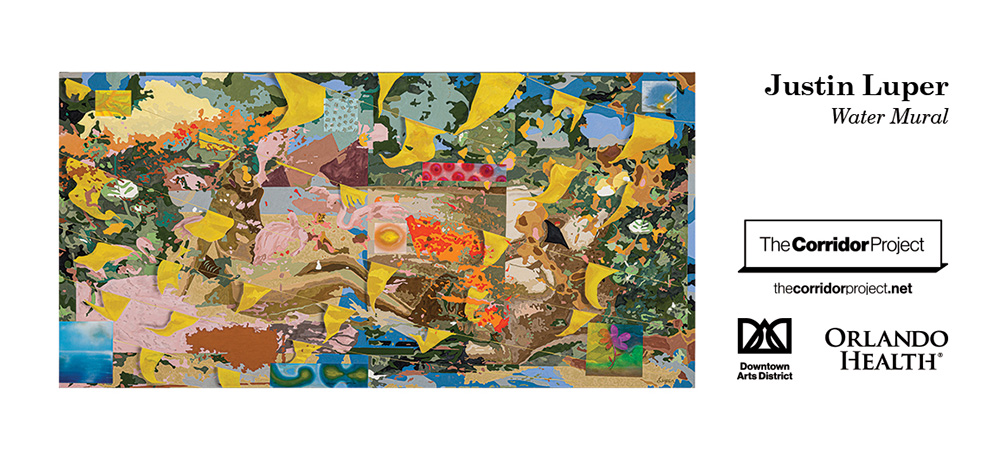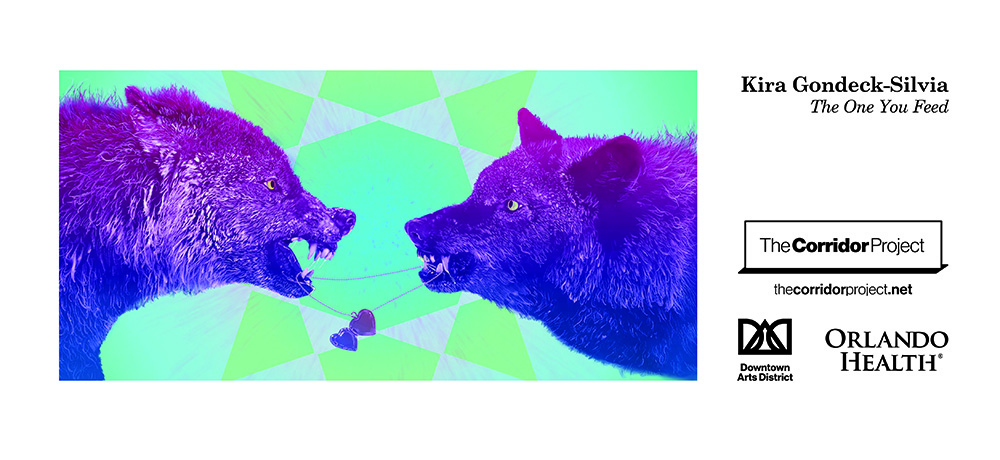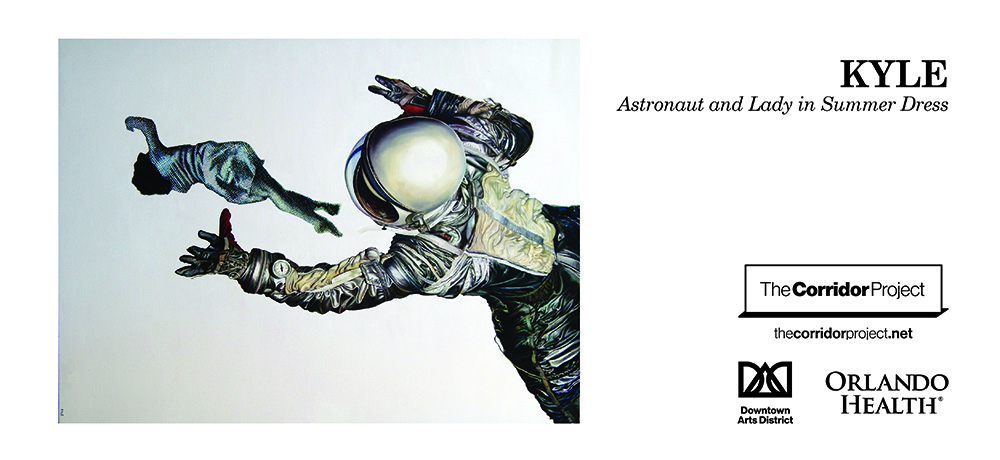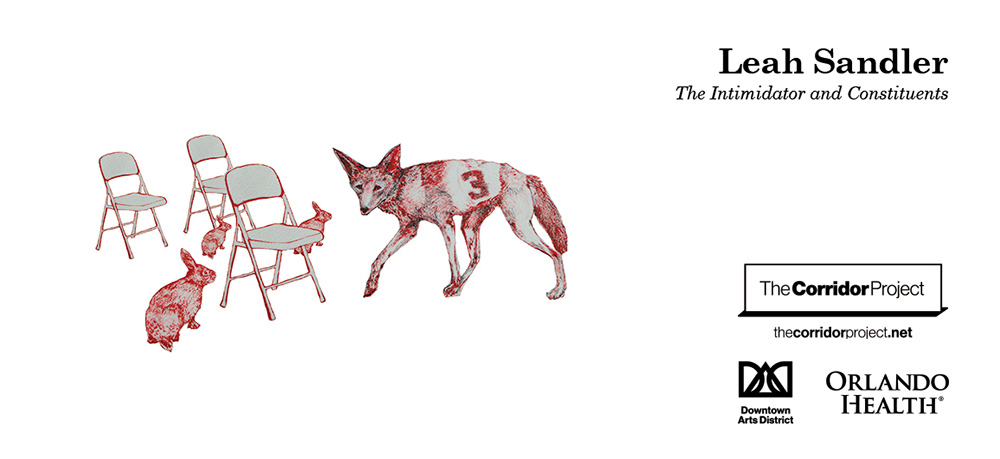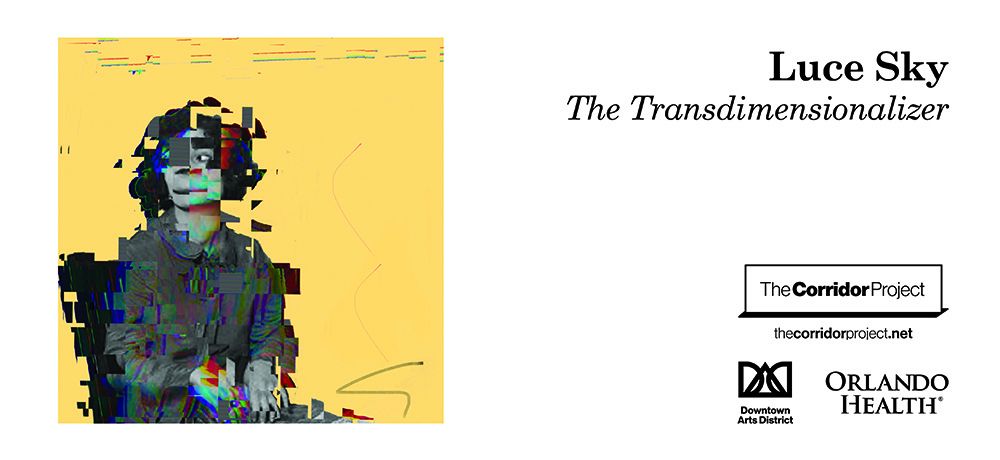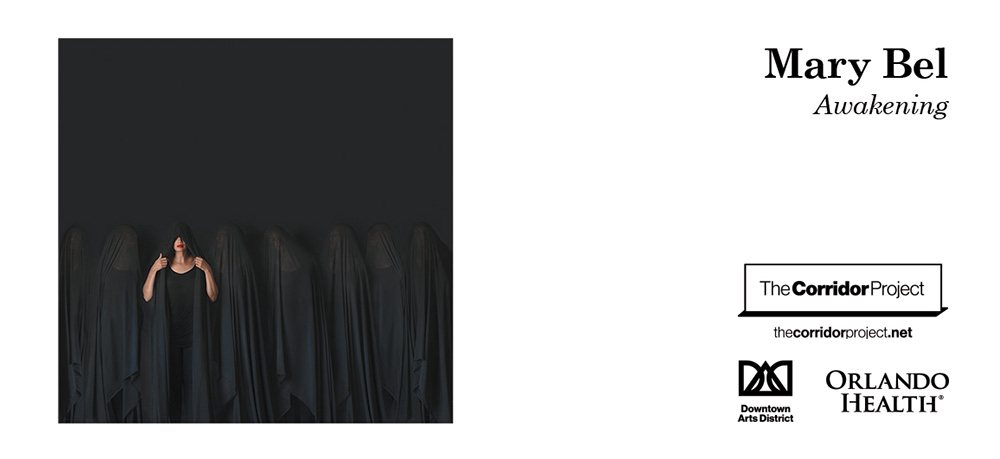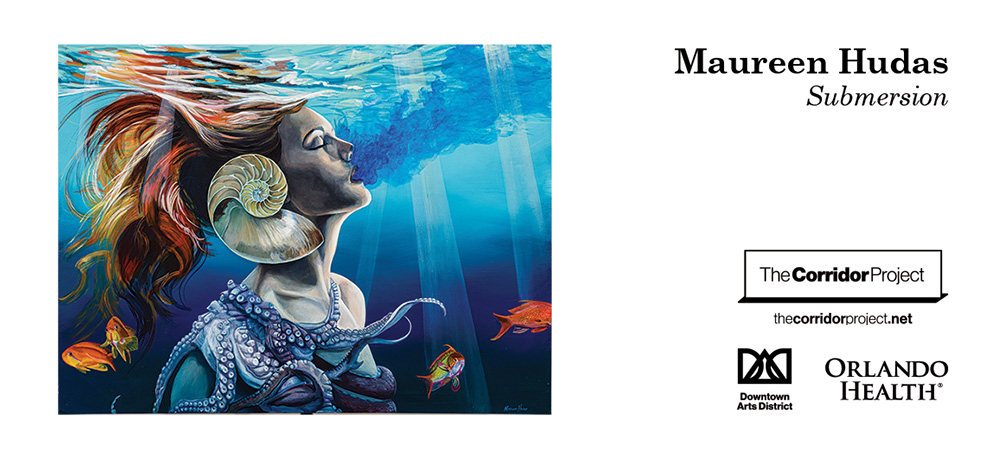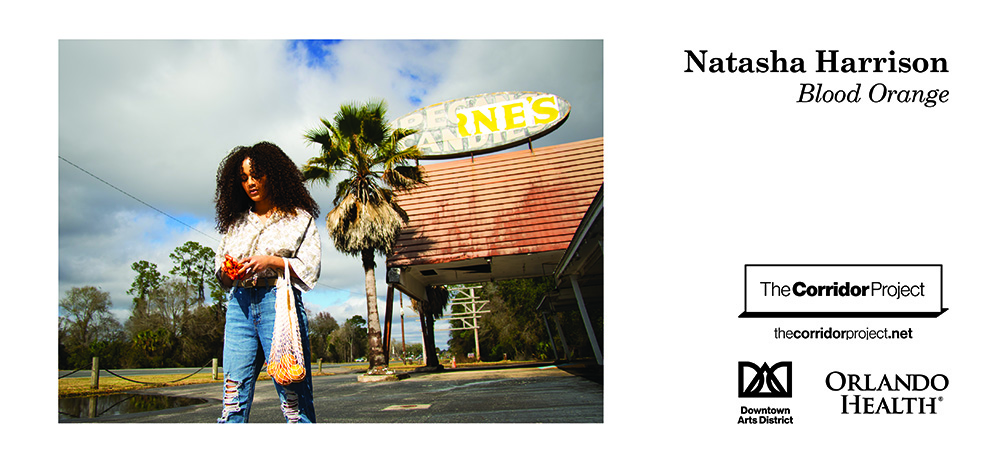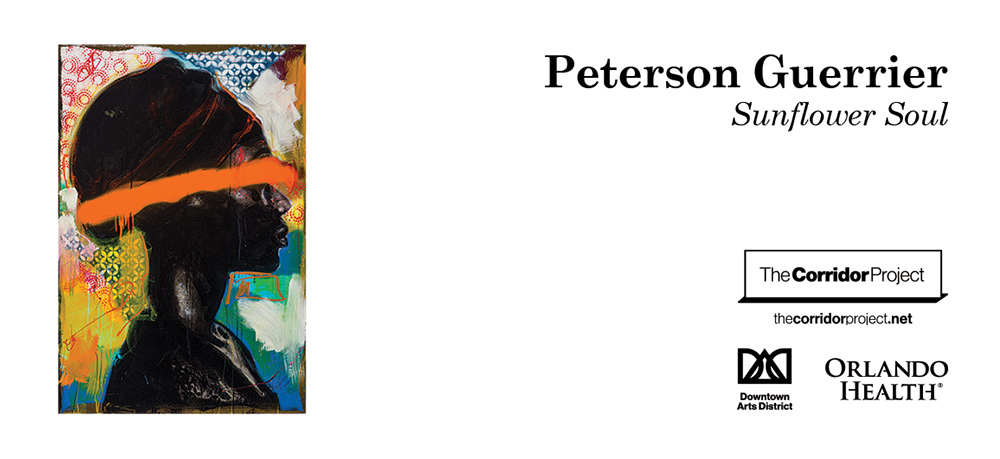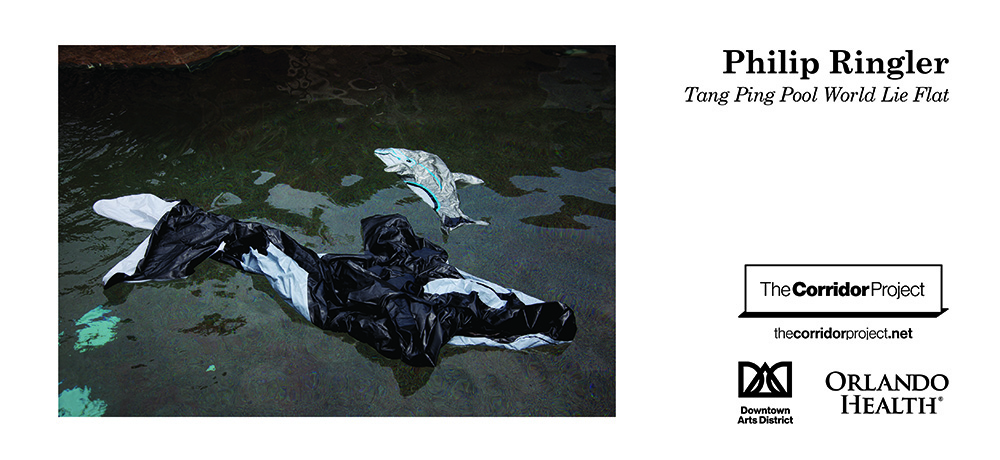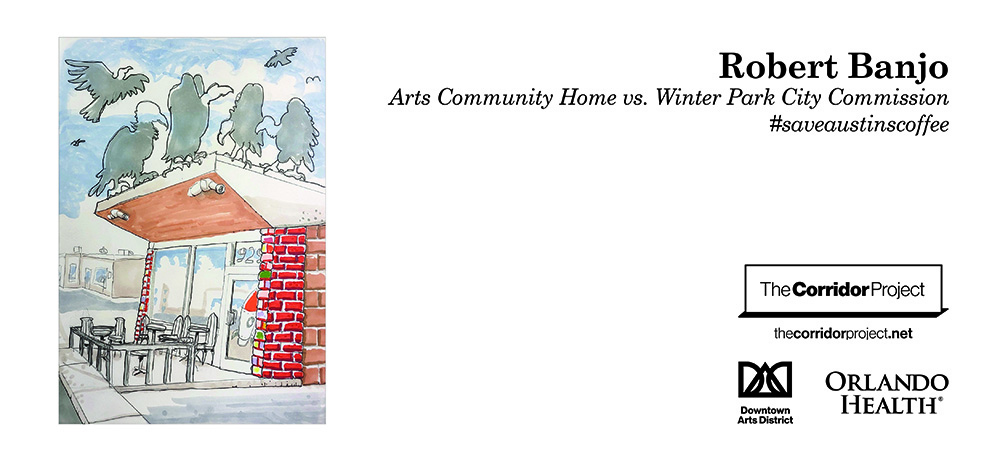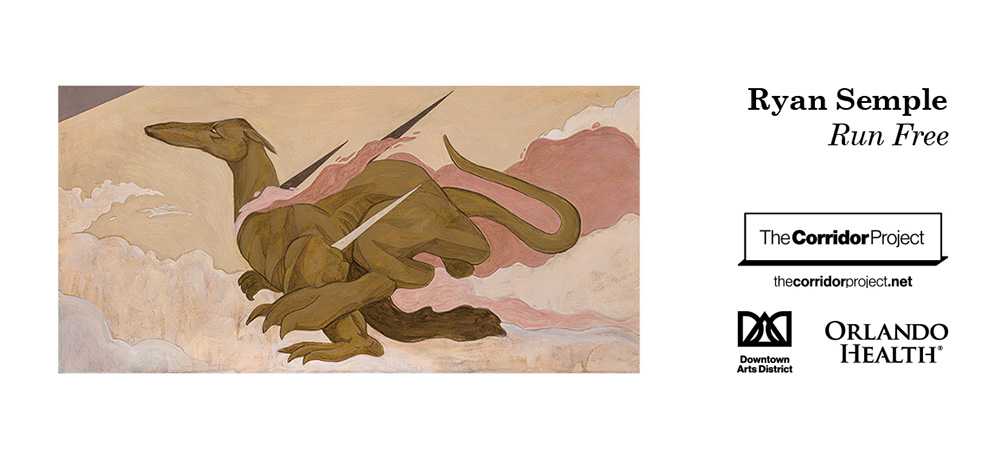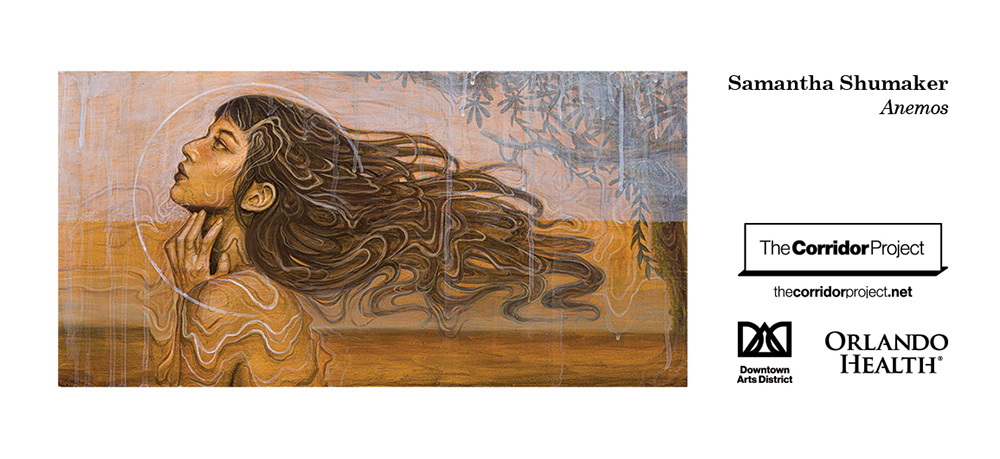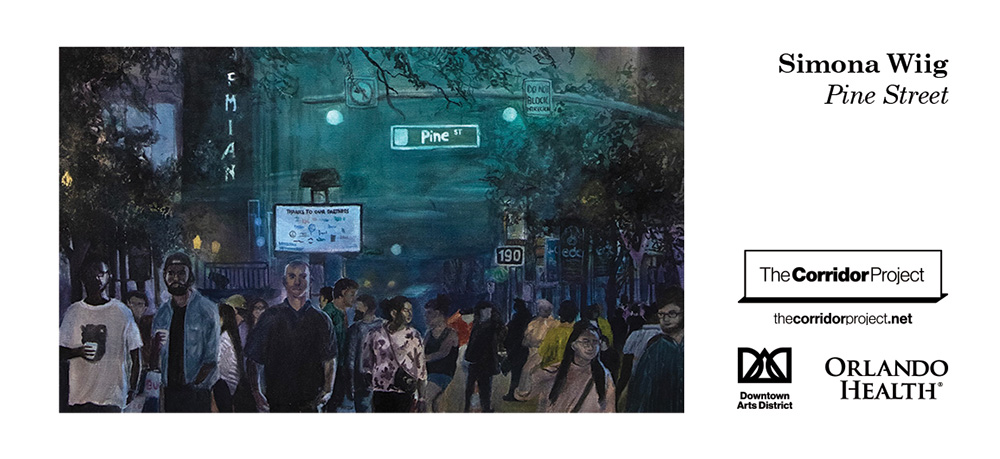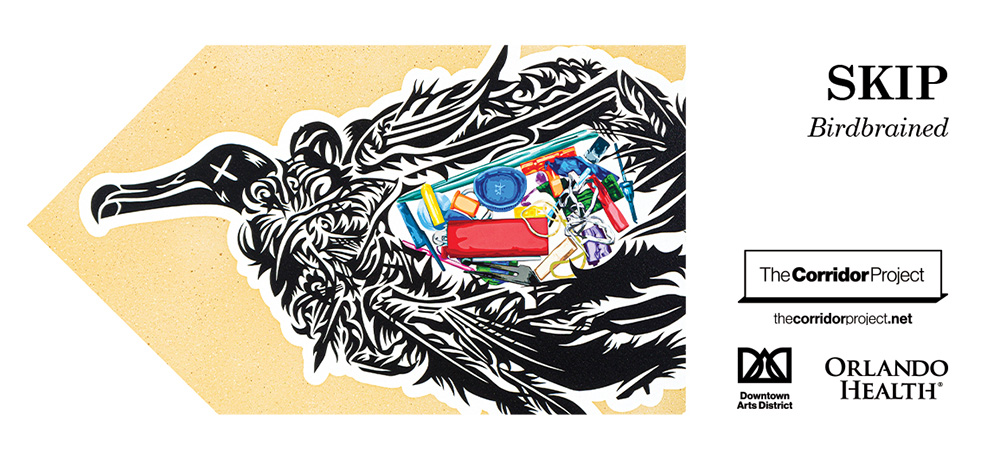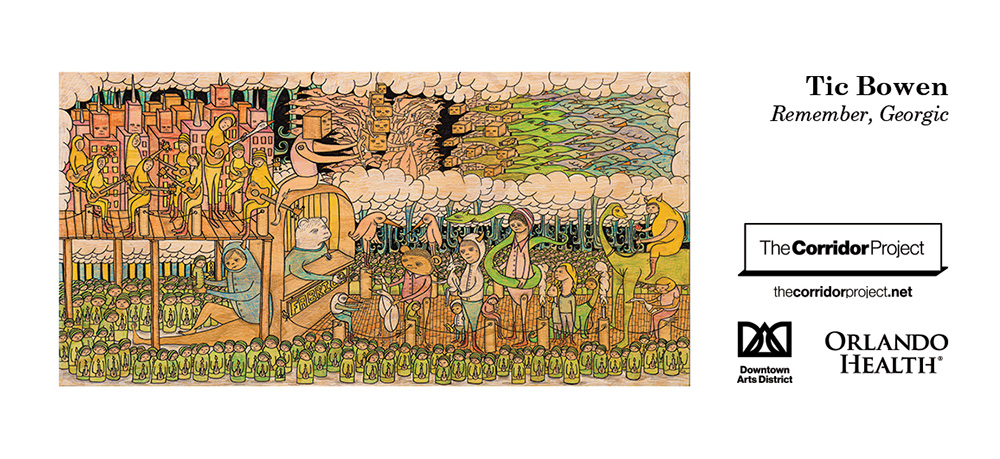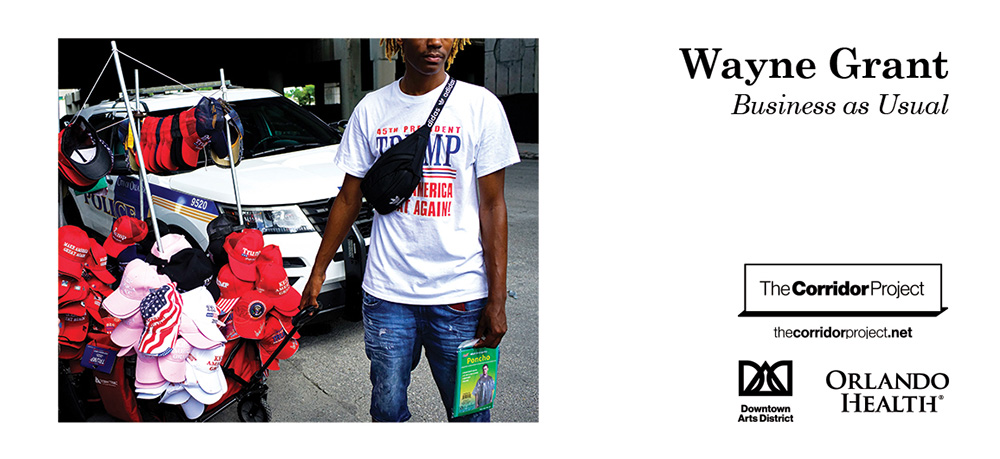 All artists will be featured at these digital billboard locations.
635 W Michigan St, Orlando, FL 32805
113 W Marks St, Orlando, FL 32801
334 Wymore Rd Ste B, Winter Park, FL 32789
4779 Grassendale Terrace, Sanford, FL 32771
Home Depot, 4403 Millenia Plaza Way, Orlando, FL 32839
5333 Old Winter Garden Rd, Orlando, FL 32811
225 N 17-92 Hwy, Longwood, FL 32750
2615 E Semoran Blvd, Apopka, FL 32703
9701 S John Young Pkwy, Orlando, FL 32819
13394 W Colonial Dr, Winter Garden, FL 34787