We are a non-profit arts organization serving the Central Florida community. Come discover local art at one of the many art galleries and performance venues located throughout downtown Orlando.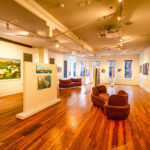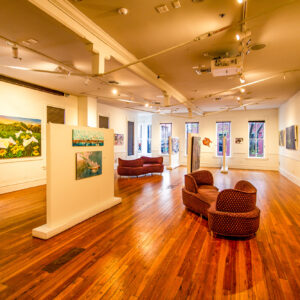 Signature Gallery (Upstairs)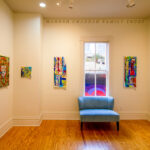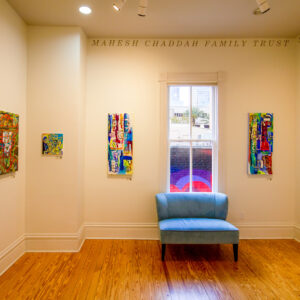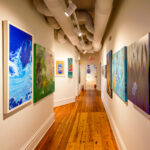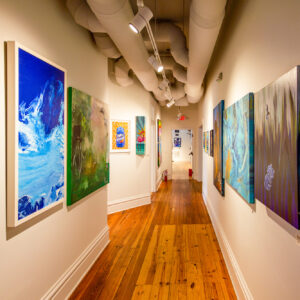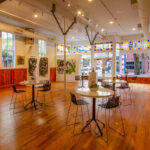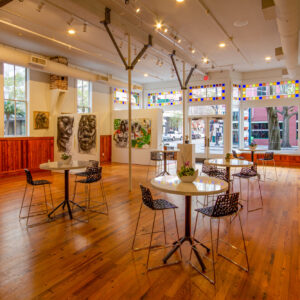 Austin Commercial Gallery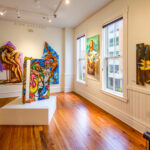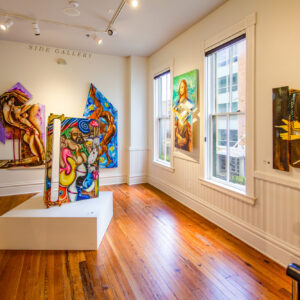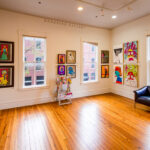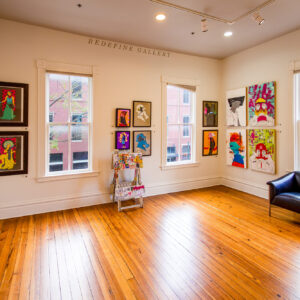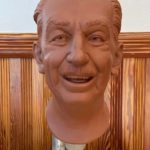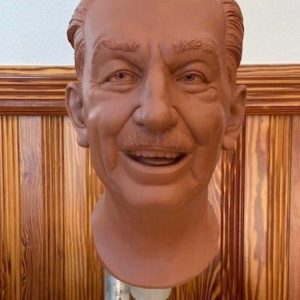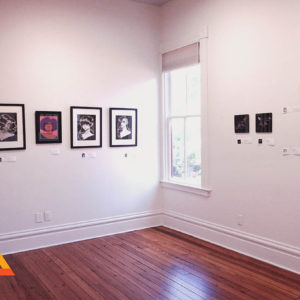 On the third Thursday of every month, hundreds of visitors converge Downtown to celebrate art. Partake in an evening of sights, sounds, shopping and cosmopolitan living.
Quarterly live storytelling with a specific theme for each show.
Dia de los Muertos & Monster Event
Annual Art Show and Street Party showcasing Day of the Dead and Halloween inspired art from artists all over the country.
Once a month, the In-Between Series presents live experimental creative music.
In the Artist's Studio is a visiting artist that celebrates the diversity of art in its many forms. The program is designed to engage, inform, enlighten and entertain Orlando's community.
An annual fundraiser with a new theme each year, La Maschera is a festive celebration of the arts and features live entertainment, complimentary beverages and cuisine. Guests are encouraged to dress themed attire.
Experience a blend of off the beaten path cinema, unsung classics, and contemporary and first run features on the second and fourth Wednesday of each month.
AAD is an exclusive young professionals art event. Meet emerging artists and collectors while enjoying interactive art experiences in a creative atmosphere, featuring photo opportunities, a silent auction, complimentary craft cocktails and gourmet lite bites. Guests receive a special parting gift.
Bob Carr
Church Street District
Downtown Arts Collective Photography Studio
Dr. Phillips Center for the Performing Arts
Flying Horse Press
Gallery Eola
Grand Bohemian Gallery
Lake Eola
Mad Cow Theatre
The Falcon
Orange County Library
Orange County Regional History Center
Orlando Game Space
SAK Comedy Lab
See Art Orlando
Snap! Downtown
Terrace Gallery at Orlando City Hall
The Falcon Bar & Gallery
The Melrose Center
The Social
Thorton Park District
Vinyl Arts Bar