Orlando Story Club is a live storytelling competition that takes place at CityArts Orlando (39 S Magnolia Ave). All regular shows begin at 7:00 p.m.
Every Orlando Story Club event has a theme. Anyone with a story that fits with that theme can enter by putting their name in the story hat. Ten names are drawn at random. Each storyteller is given 5 minutes to impress the audience, and the top 3 tellers take home prizes.
It's a night of laughter, fun, and connection!
Join us for our not-so-serious storytelling competition! Come laugh, listen, drink, and help build our community!
All regular shows begin at 7:00 p.m.
The Valentine's Show
Theme: What's Love Got To Do With It
Join us for stories about love, pleasure, the absence of love, and maybe a story about Tina Turner? Whatever the theme means to you, we wanna hear that story!
From doe eyes, to obsession, to the legal disclaimer known as marriage—we all have stories of love. Some relationships are "just a good time." Some are "for a lifetime." And of course there's always your first time…
The Spring Show
Theme: The Birds and The Bees
Got a story about birds, insects, awkward conversations with children, spring break partying, new beginnings, fresh awakenings, or being twitterpated? Come tell it or join to listen with "The Birds and The Bees" stories!
The Summer Show
Theme: Life's a Trip
Have you taken a trip that left you in awe? Have you had a lifetime of wild experiences? Maybe you've got a story about a summer break with the kids or a story about experiencing a culture unlike your own. Come tell your tale at "Life's a Trip"! 
The It's Still Summer Show
Theme: I'll Do It If You Do It
Yes, it's still summer and we've got a show you'll love! Join us for stories about a triple dog dare, a time when you were hesitant but couldn't let a friend down, or a time when you pressured a peer to do something awesome. 
The Halloween Show
Theme: What Goes Bump in the Night
It's time for all the spooky, ooky, creepy, weepy, stories you've got! Remember, all OSC stories have to be real (according to the teller) and a personal experience. We want to hear about YOUR scary experiences. Costumes welcome! 
The OSC Championship Show
Theme: Out of This World
Guaranteed to be an amazing night of stories as the winners from 2023 compete for the title of OSC 2023 Champion! 
If you aren't interested in telling a story, we love story listeners! We have an activity that everyone can participate in. What's a one-liner?
It is an anonymous story (true to the storyteller) that can fit on one notecard and relates to the theme of the evening. 
For example, if the theme is "Past Our Bedtime," a one-liner is: "I truly thought there were monsters under my bed until I was in high school."
Who reads these one-liners? Our awesome hosts, Danielle and Bobby, read them in between storytellers. Don't worry. They won't reveal your name!
Your Orlando Story Club Hosts
Danielle Ziss & Bobby Wesley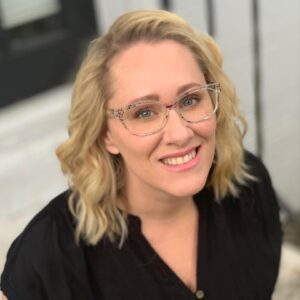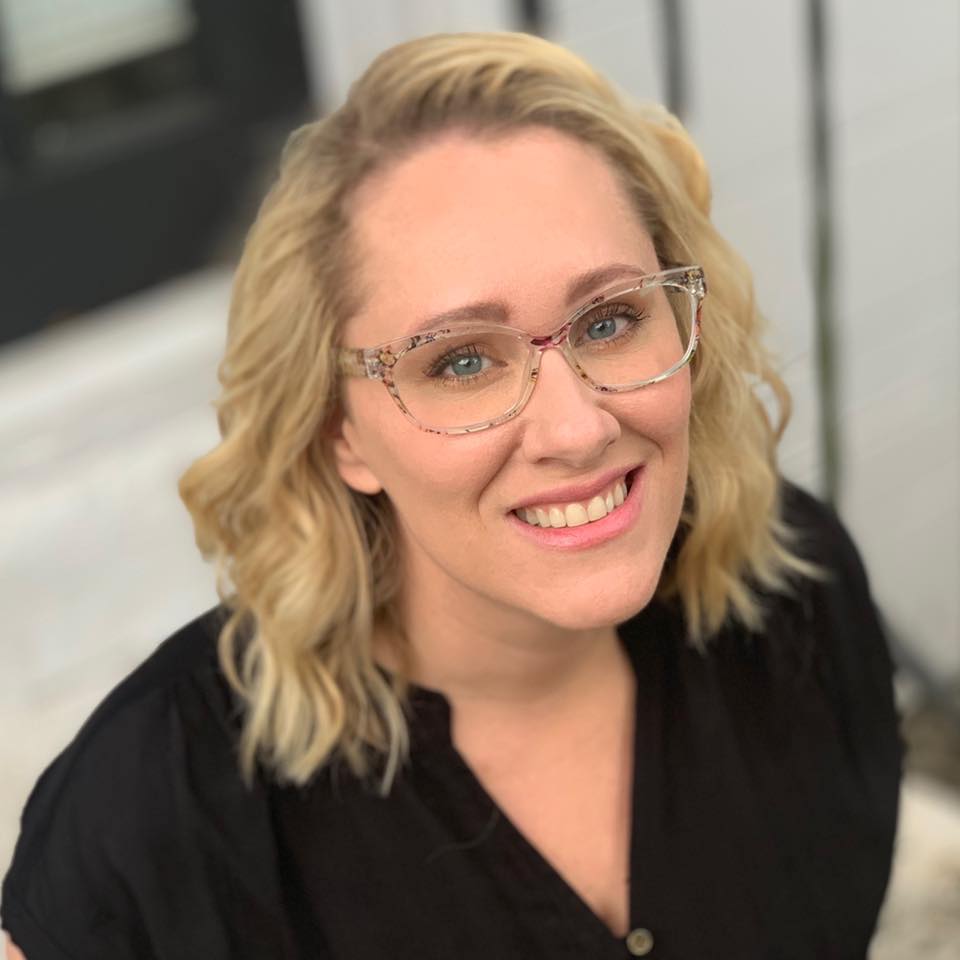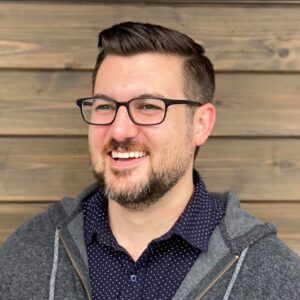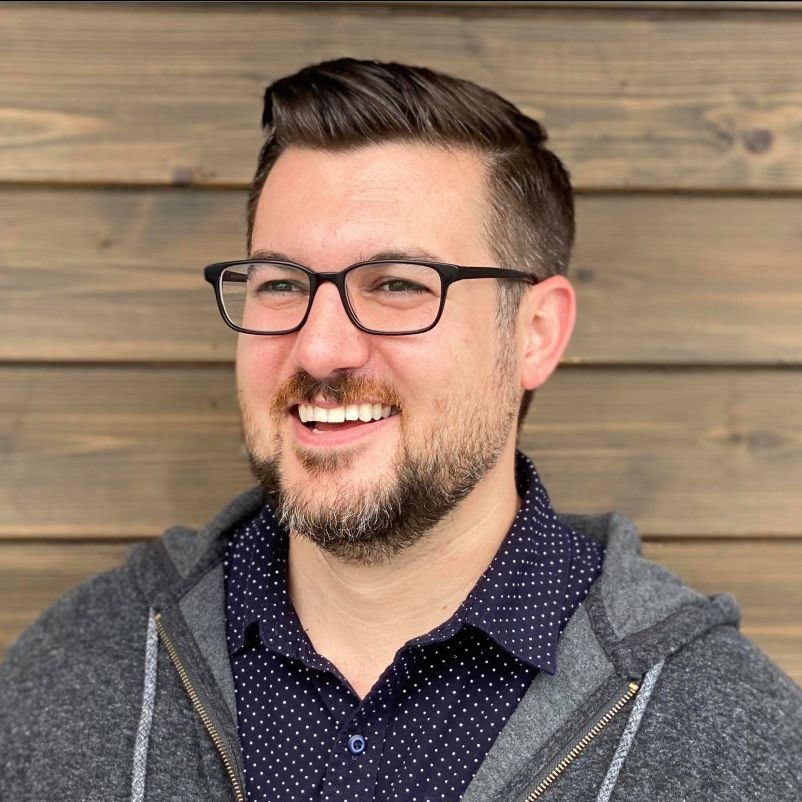 Collage Techniques in Storytelling:
Making a Story More than the Sum of its Parts
2-hour workshop with award-winning storyteller and Orlando Fringe favorite, Paul Strickland
A Special Event by Orlando Story Club
Jan 21, 2023 | 1:00 p.m. - 3:00 p.m.
$30 per person
CityArts | 39 S Magnolia Ave, Orlando, FL 32801
This workshop is for storytellers of all levels and has two primary focuses:
1. Multi-Tasking in Your Composition
2. Collage Techniques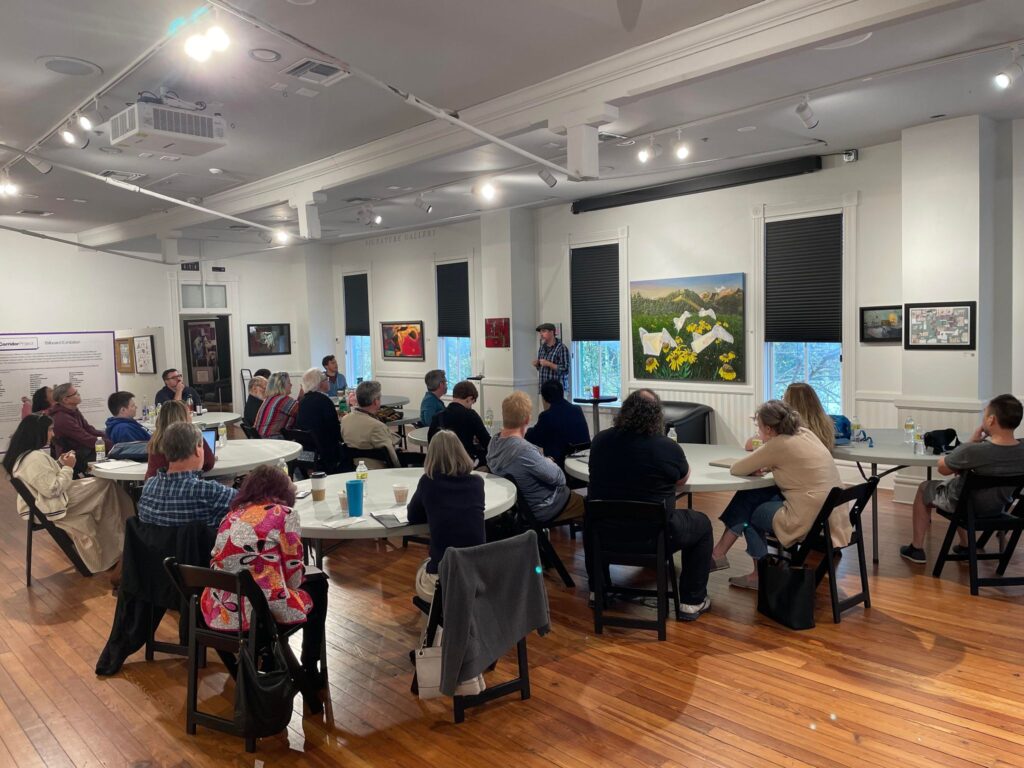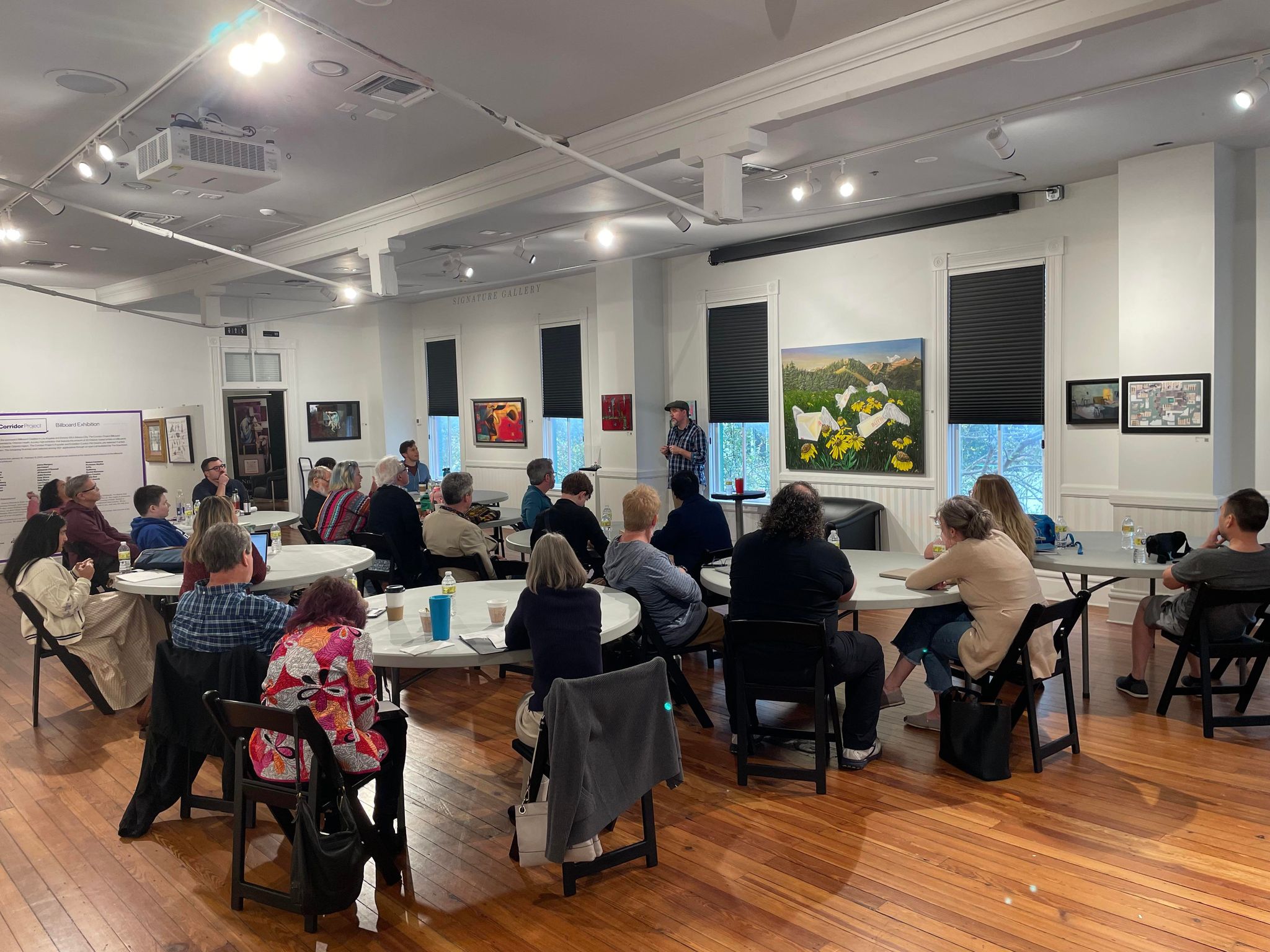 Connect with us on Facebook and Instagram!
@orlandostoryclub
Videos from Previous OSC Events