Portrait by Peterson Guerrier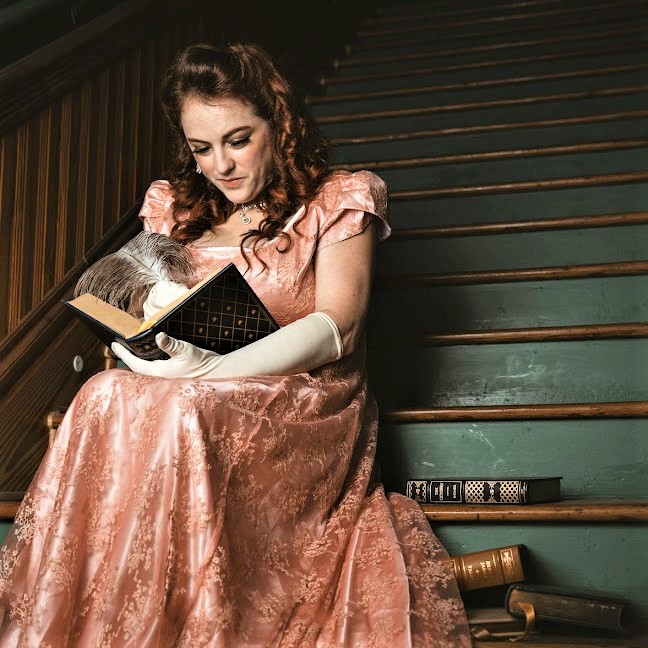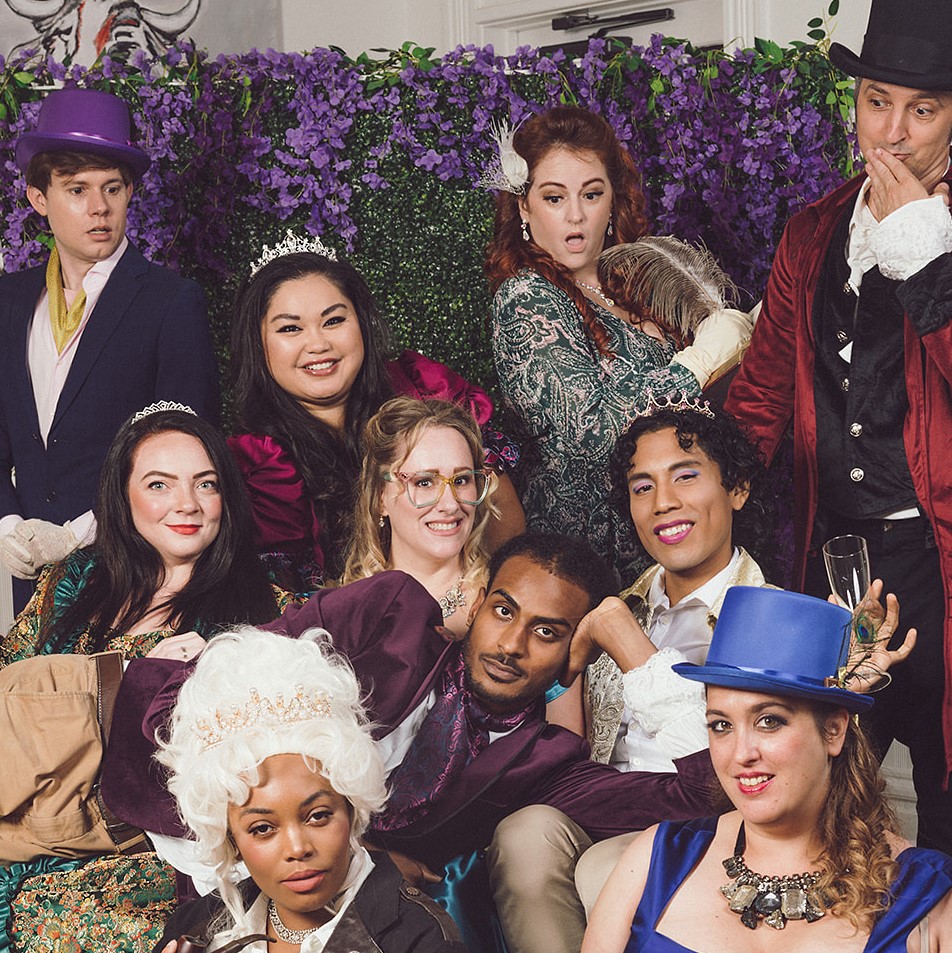 Spilling the Tea Since 2000
Dearest Reader,
You are cordially invited to support the most anticipated event of the season, La Maschera: The Bridgerton Ball!
La Maschera is the Downtown Arts District's largest annual fundraiser which serves as a celebration of the arts and artists in downtown Orlando. In its 16th year, the theme is based on the popular Netflix drama Bridgerton. Guests will enjoy a modernized, regency-era celebration by arriving in costume and entering the world of Bridgerton at CityArts. Each gallery will have a theme based on locations in the show and will house immersive experiences. The evening's festivities will include live music by Violectric, dancing, interactive character entertainment, photo opportunities, specialized cocktails, gourmet hors d'œuvres, and more!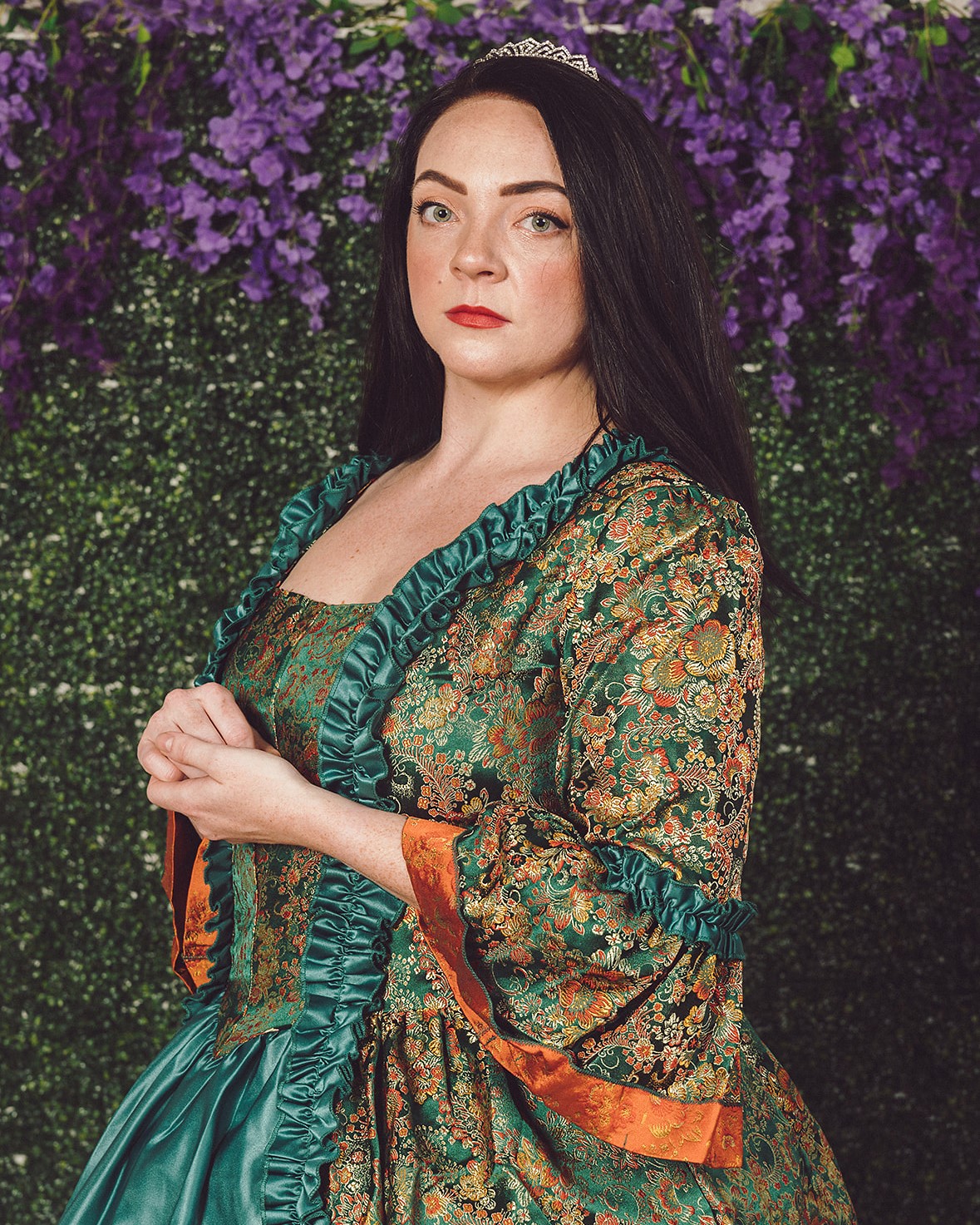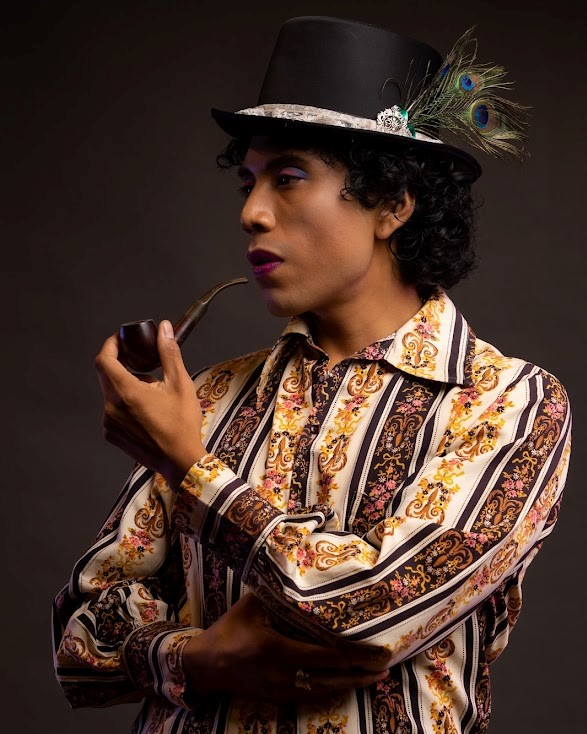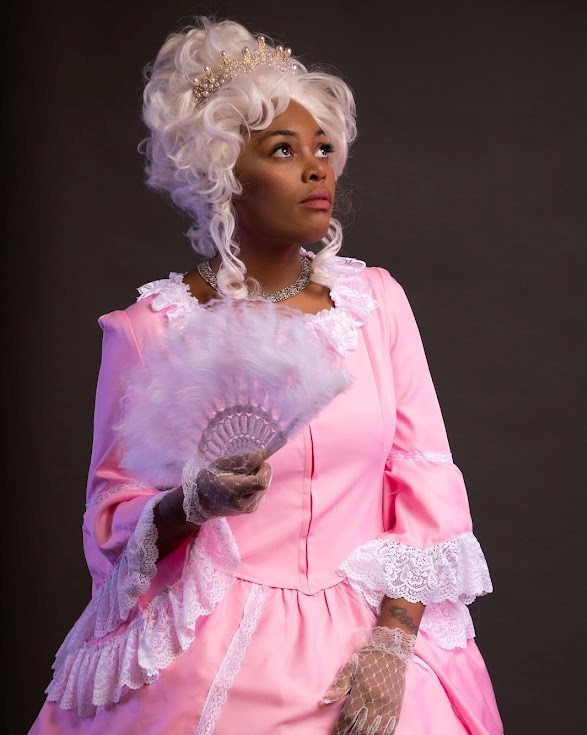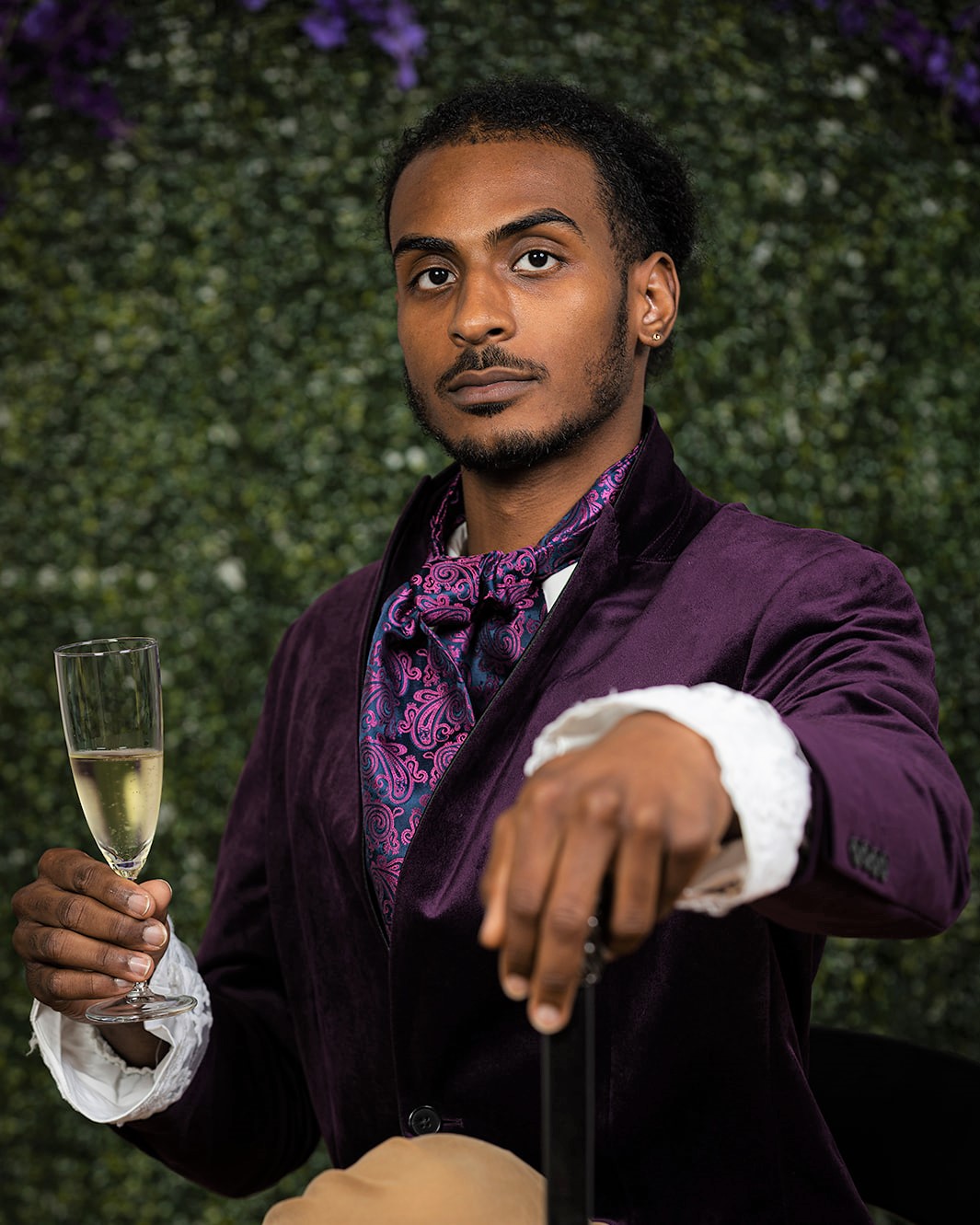 CityArts
39 S. Magnolia Avenue
Orlando, FL 32801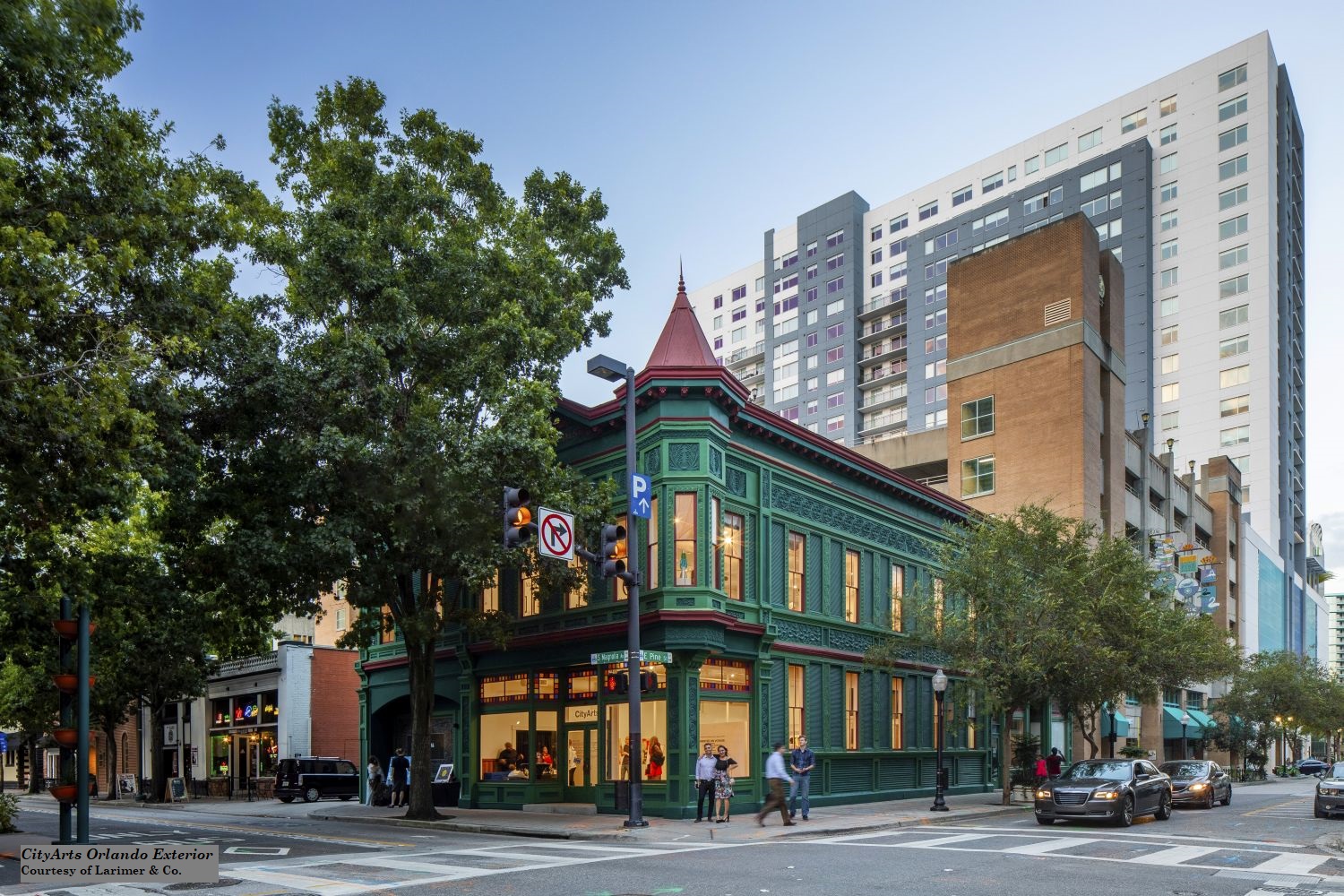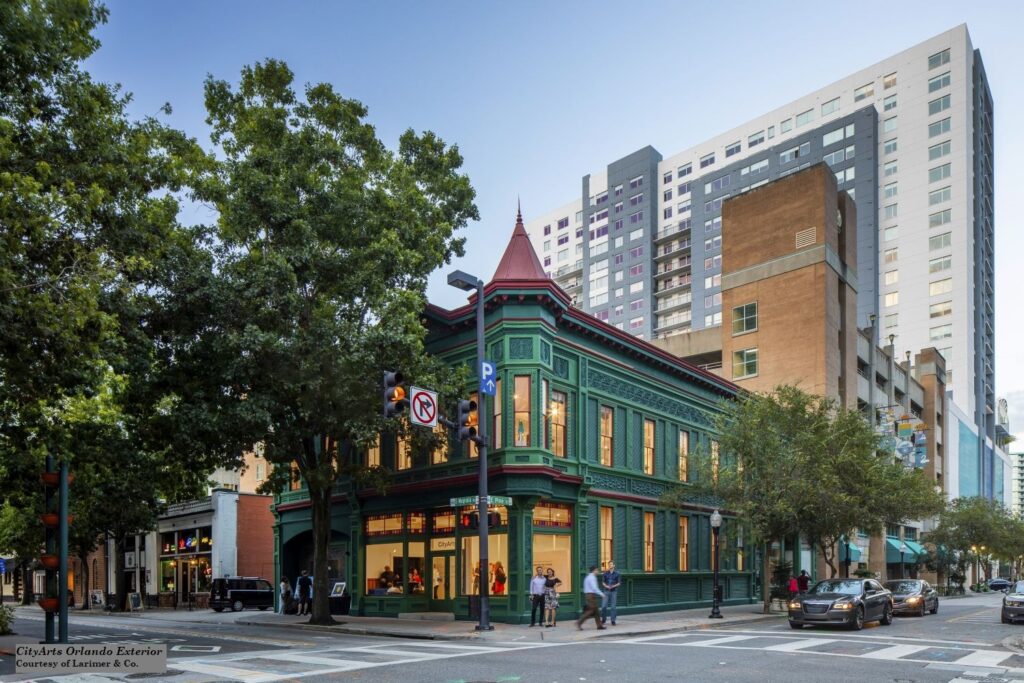 This event is for ages 21 and up
Attire: Modern Regency Era
Formal attire with themed accessories (e.g. tiara, gloves, and a shawl; or top hat, suspenders, and an ascot)
Orlando Vintage's Bridgerton-themed Photoshoot
Looking for accessories to go with your costume? Shop the Modiste and support the Downtown Arts District. Click the link to shop for tiaras, gloves, fans, hats, ascots, etc.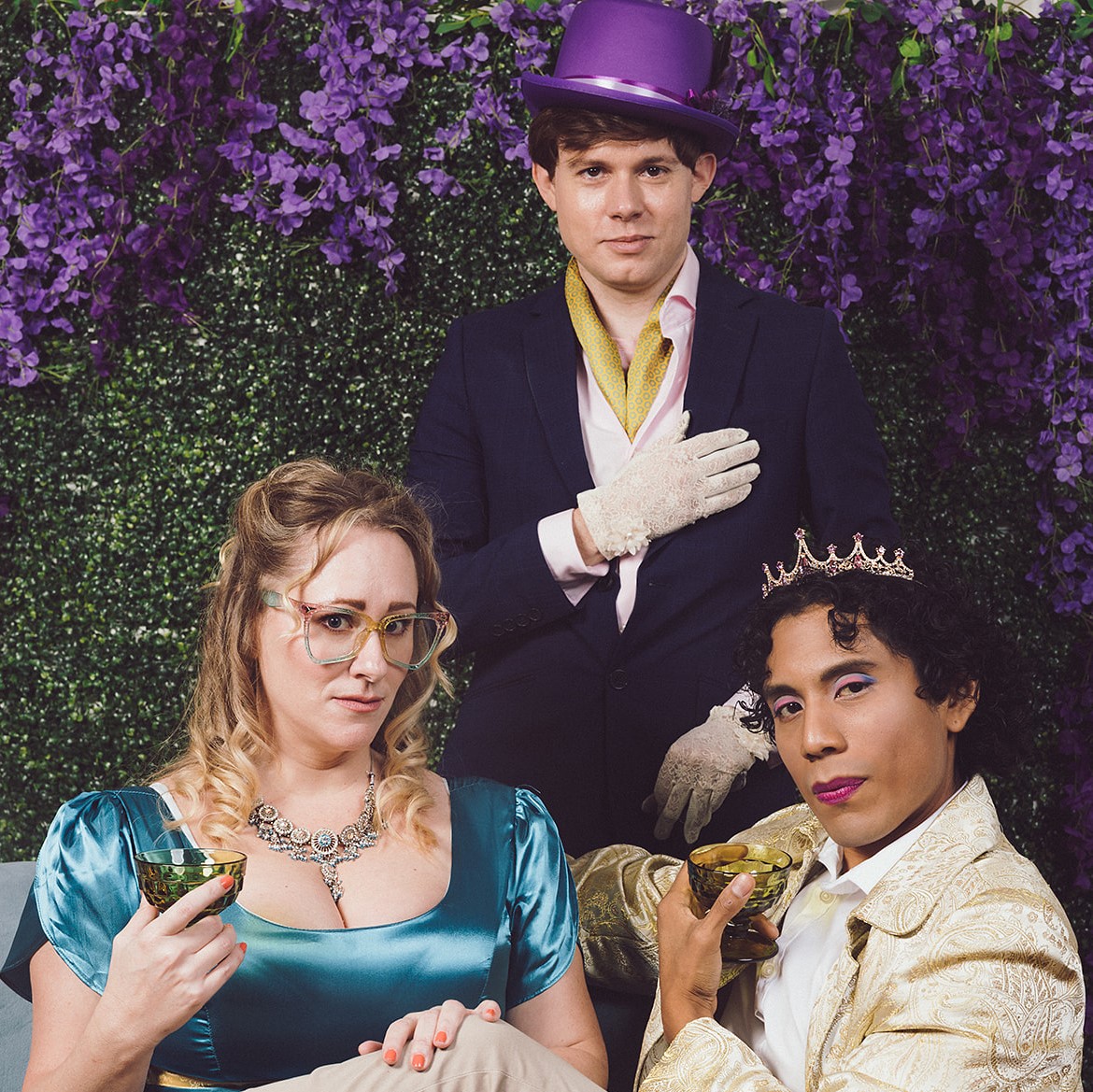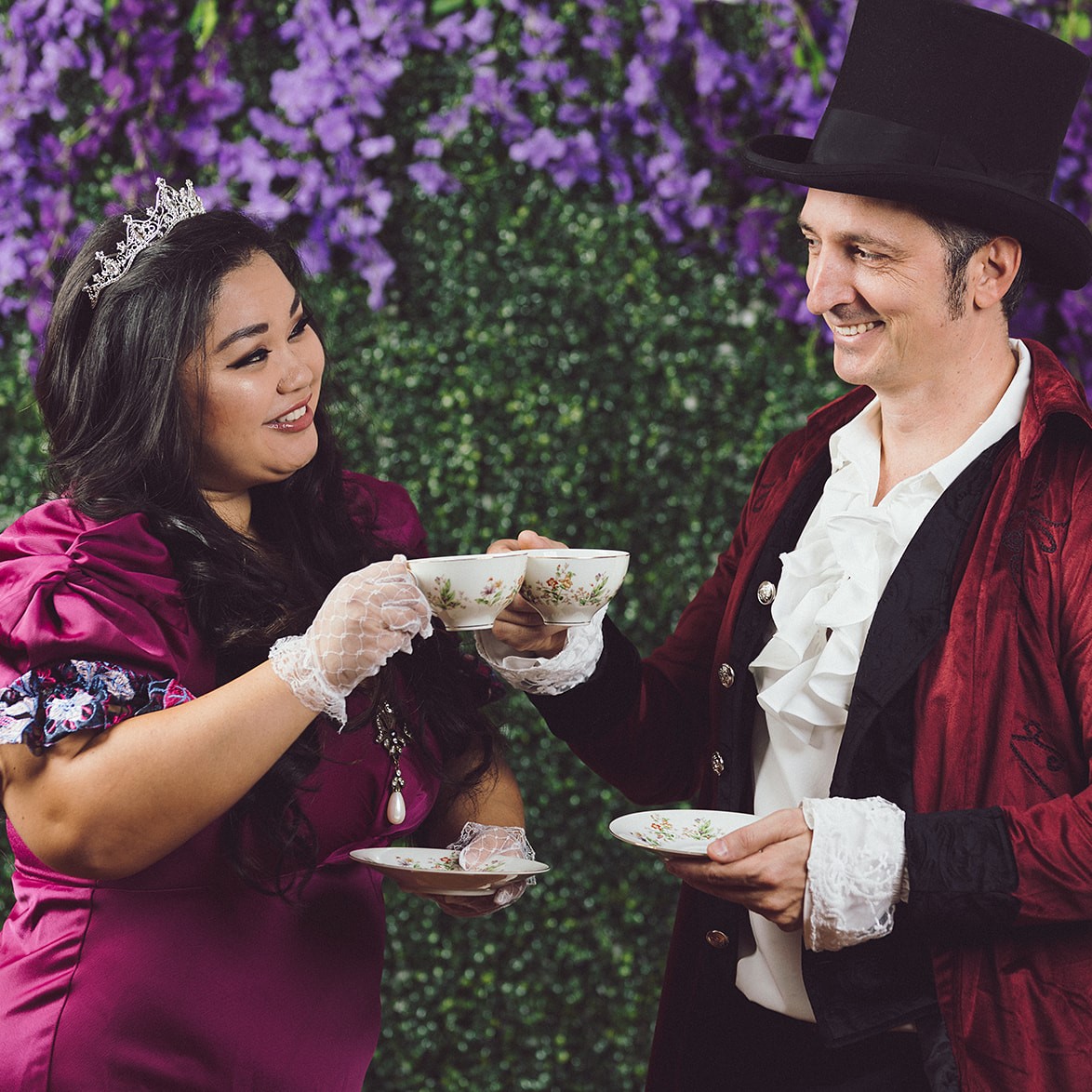 We always encourage attendees to take Uber or Lyft, especially if they plan to enjoy all the cocktails included with the event ticket. If you choose to drive, the closest parking garages are the Library Parking Garage and the Plaza Parking Garage. CityArts validates parking at a reduced rate of $4 for the Plaza Parking Garage ONLY.
Entertainment provided by Violectric, Central Florida Vocal Arts, and DJ Lindsey Leigh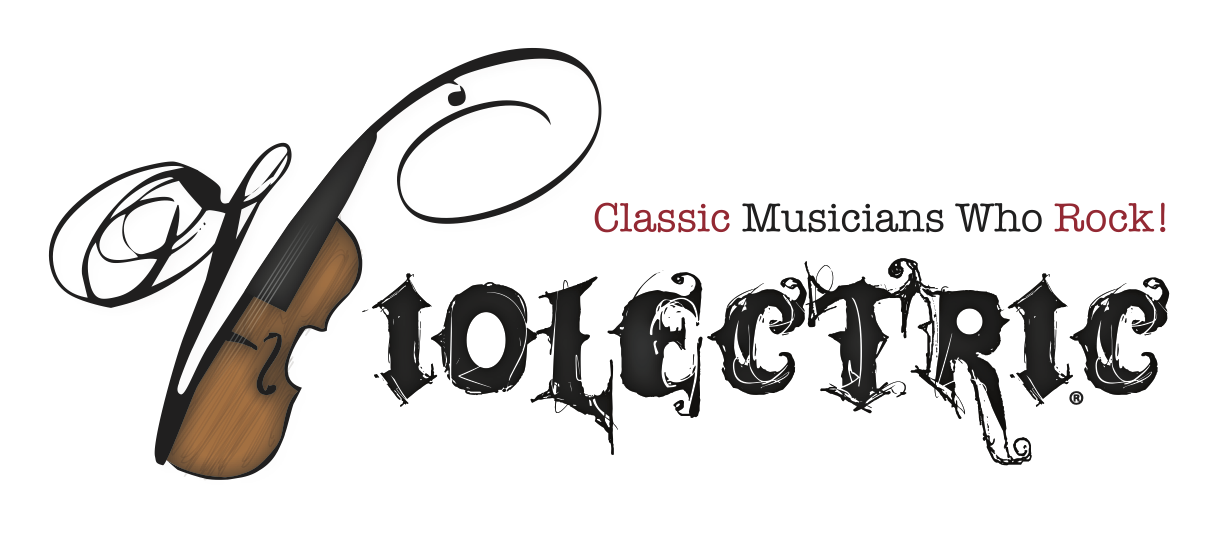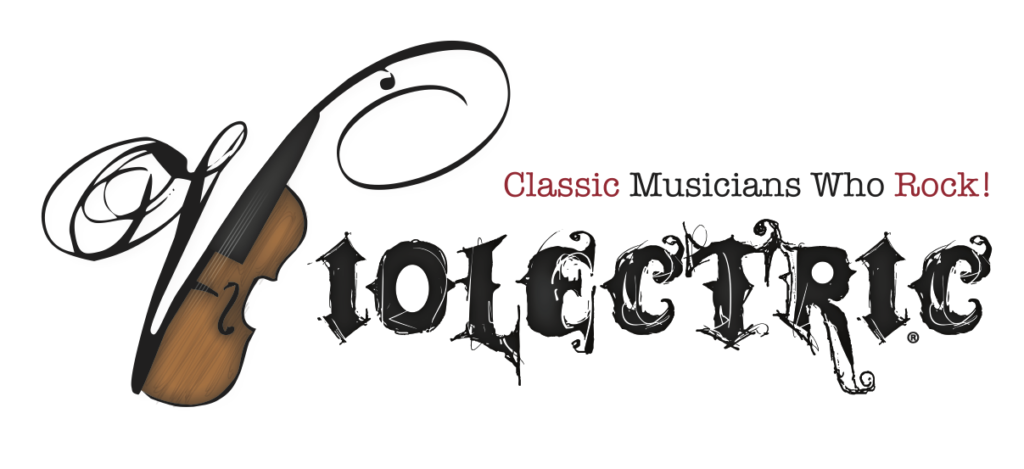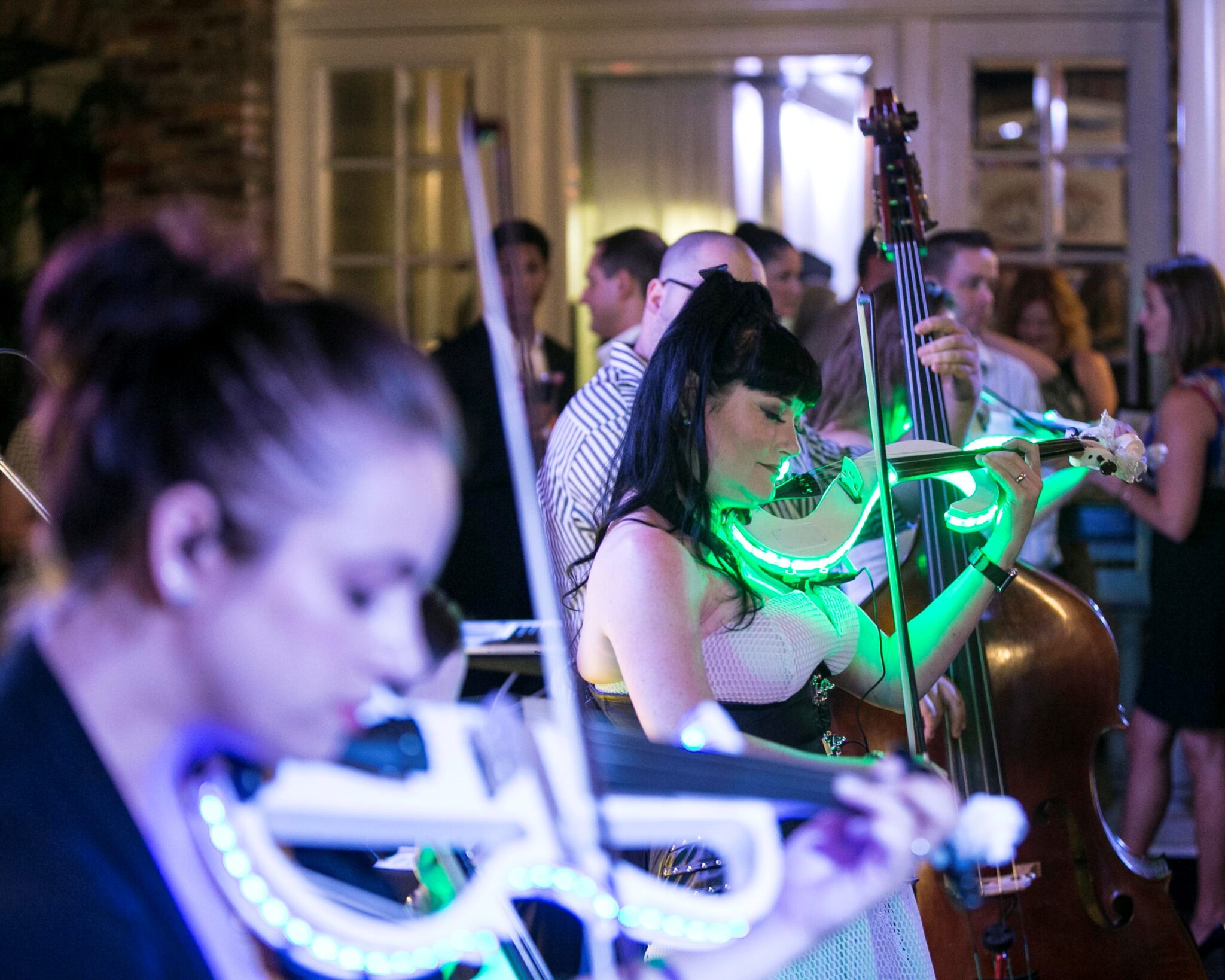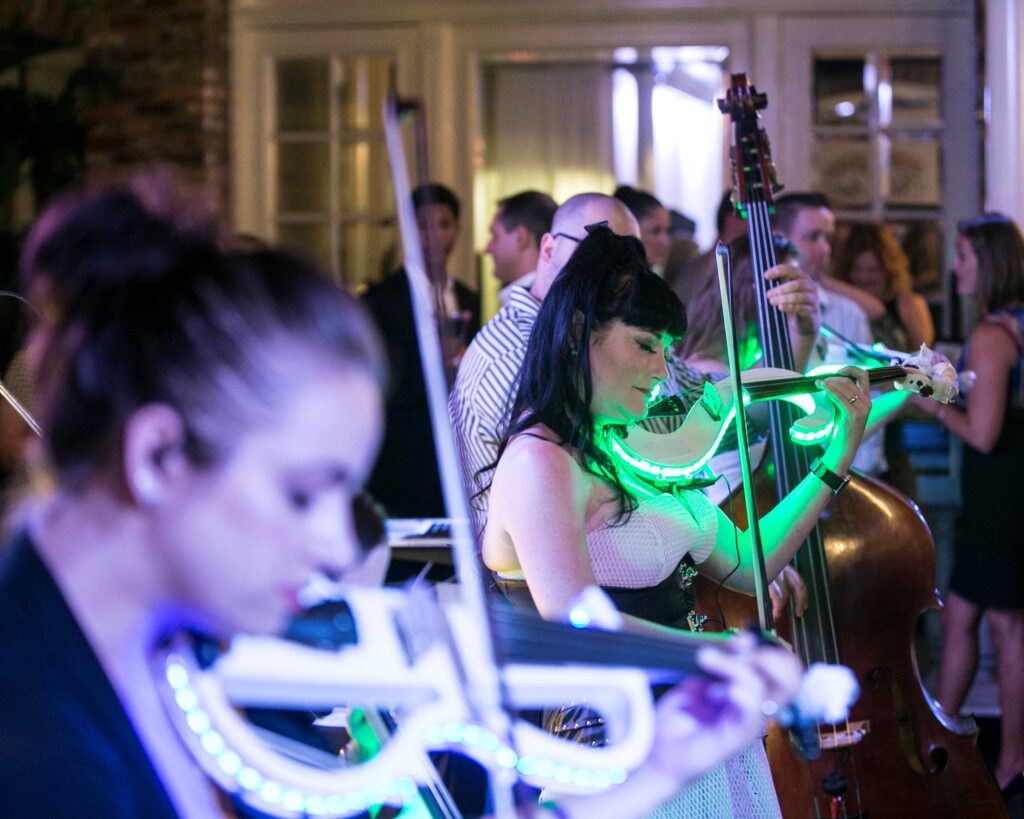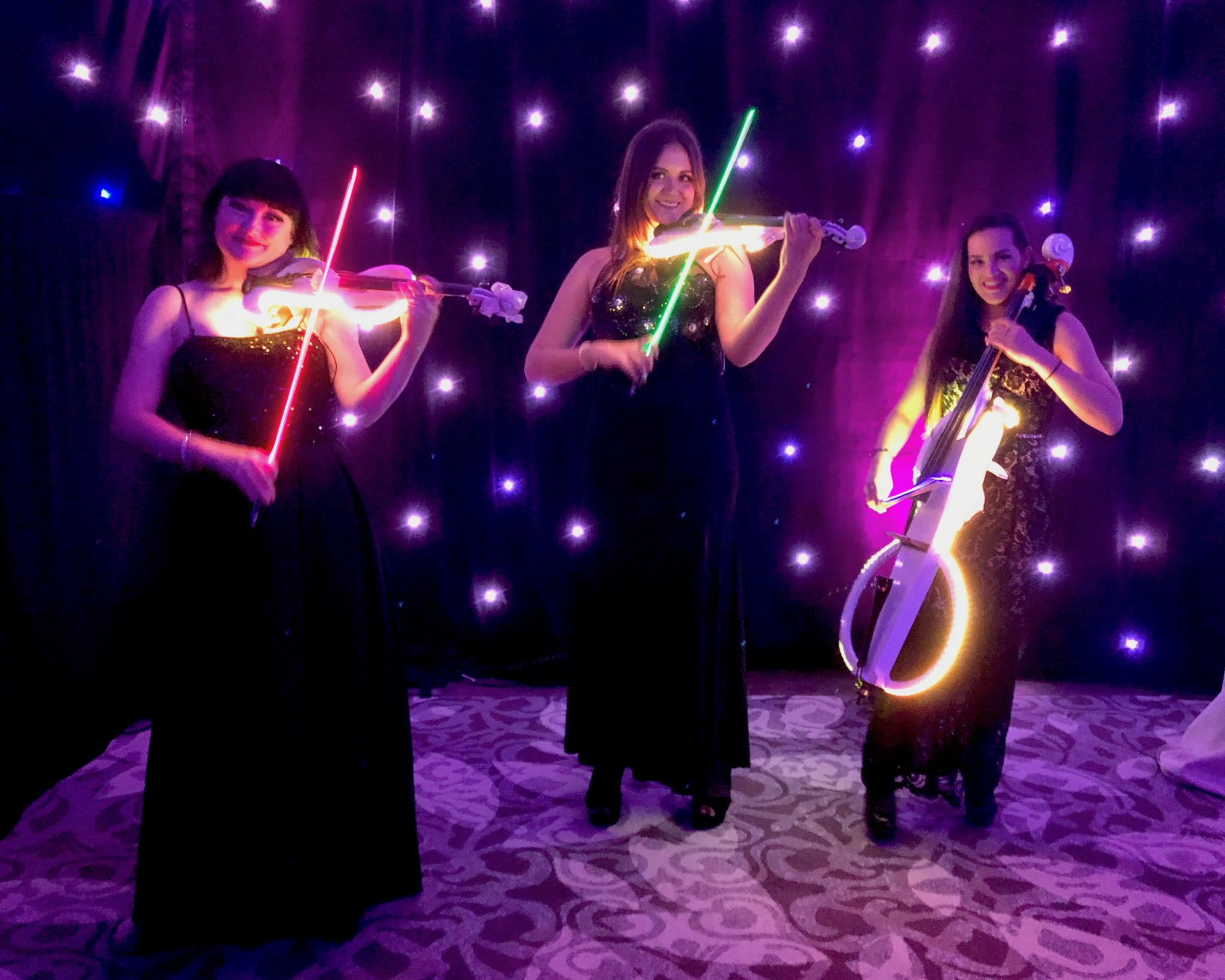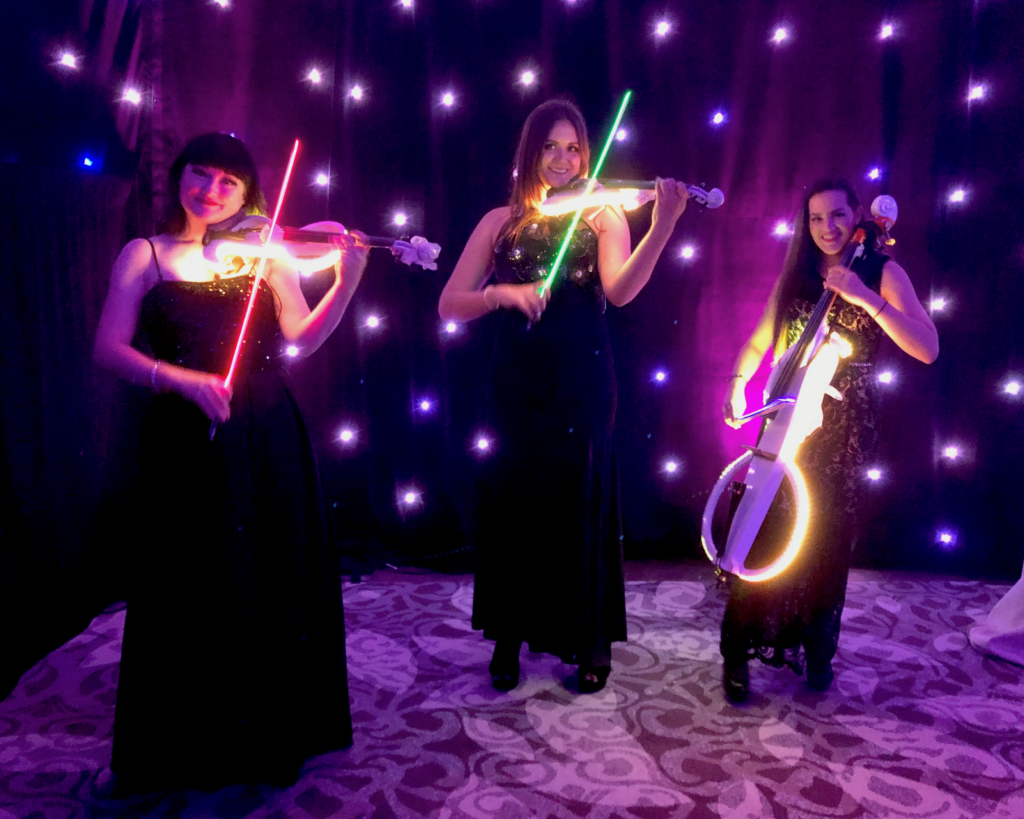 Thank you to our supporting sponsors
The Royal Family Presenting Sponsor
Benedict's Art Studio Experience Sponsor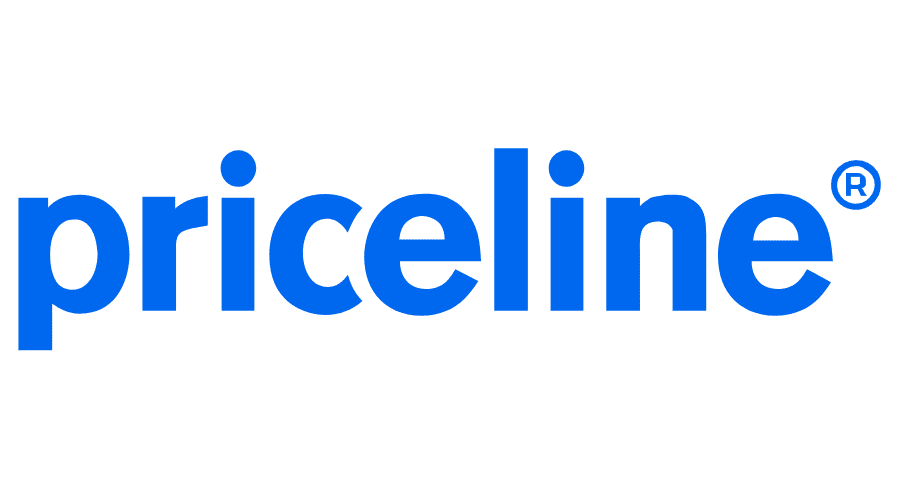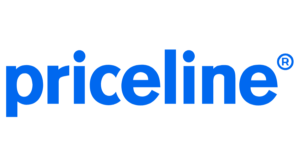 Will's Club
Experience Sponsor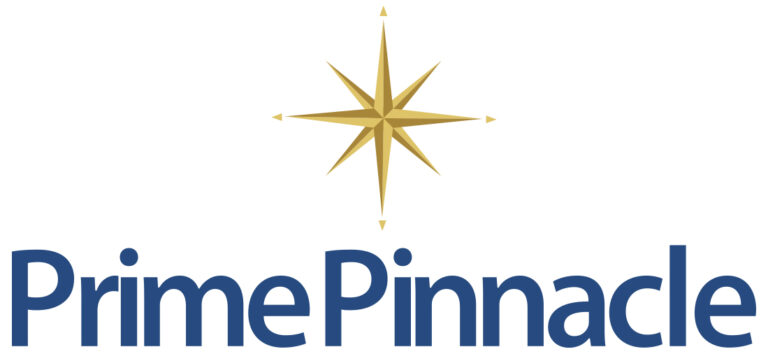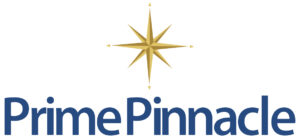 Vauxhall Pleasure Gardens Experience Sponsor
The Queen's Court
Supporting Sponsors