THE ART OF CREATING A HOME
THE ART OF CREATING A HOME About this Event Welcome to Bloomingdale's Open House. Meet with Orlando's design and lifestyle experts and learn how to create a home that is inspired and uniquely you. Enjoy cozy bites and beverages while you mix and mingle with friends. Plus, shop exclusive local art from the Downtown Arts District. Meet our Experts: Dinner Party Project – The Art of Dinner Jo Molone London – The Art of Scent Odum Interiors – The Art of Design Porch Therapy – The Art of Greenery The…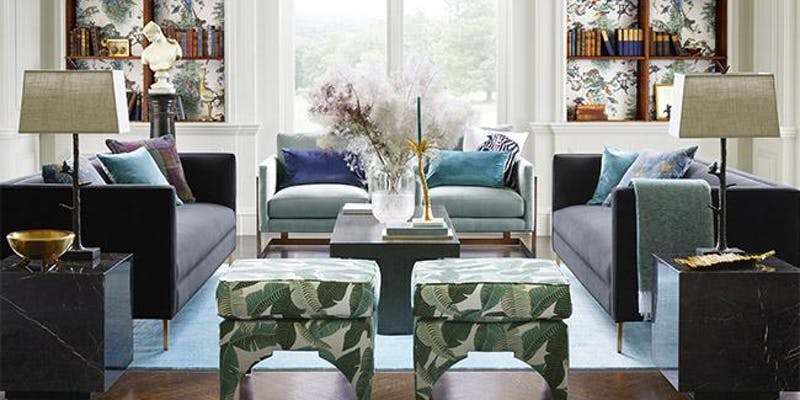 THE ART OF CREATING A HOME
About this Event
Welcome to Bloomingdale's Open House. Meet with Orlando's design and lifestyle experts and learn how to create a home that is inspired and uniquely you. Enjoy cozy bites and beverages while you mix and mingle with friends. Plus, shop exclusive local art from the Downtown Arts District.
Meet our Experts:
Dinner Party Project – The Art of Dinner
Jo Molone London – The Art of Scent
Odum Interiors – The Art of Design
Porch Therapy – The Art of Greenery
The Busy Bee – The Art of Hosting
Enjoy the Downtown Arts District's art exhibition and meet featured artists Jennifer Friedland and Paul Columbus.
FREE TO ATTEND! PLEASE REGISTER AT THE LINK BELOW.