Orlando Story Club: Best of 2019: HOMECOMING
Orlando Story Club: Homecoming Best of Orlando 2019 Join us for Orlando's not-so-serious storytelling event. The December event is special. Unlike our regular shows, the 1st and 2nd place winners of 2019 will compete for the ultimate title! All proceeds support Downtown Arts District Admission: $5 (additional donations encouraged) Doors open @ 6:30pm. Show starts @ 7pm. Anyone with a story can put their name in the hat for a chance to share. Ten names will be drawn at random. Three randomly selected judges will score the storytellers. First, Second,…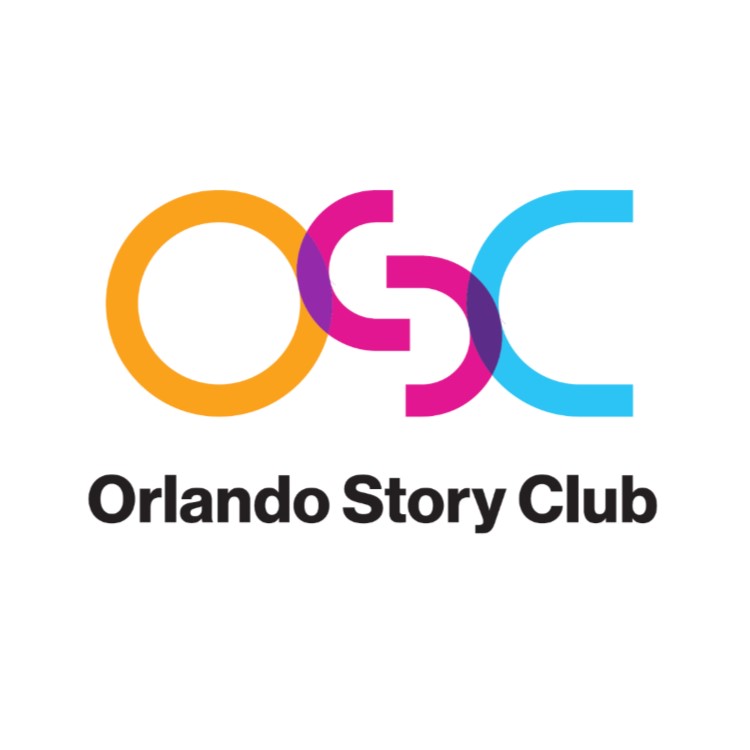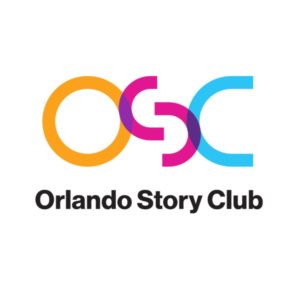 Orlando Story Club: Homecoming
Best of Orlando 2019
Join us for Orlando's not-so-serious storytelling event. The December event is special. Unlike our regular shows, the 1st and 2nd place winners of 2019 will compete for the ultimate title!
All proceeds support Downtown Arts District
Admission: $5 (additional donations encouraged)
Doors open @ 6:30pm. Show starts @ 7pm.
Anyone with a story can put their name in the hat for a chance to share. Ten names will be drawn at random. Three randomly selected judges will score the storytellers. First, Second, and Third place winners receive a prize!
Come laugh, listen, drink, and help build our community!
______________________________________________________
Notice of Photographic and Media Recording
When you attend Orlando Story Club, you enter an area where photography, audio, and video recording may occur. By entering the event premises, you consent to such recording and its release to be used for promotional purposes. Enjoy the show!