CityArts is CLOSED in observance of Thanksgiving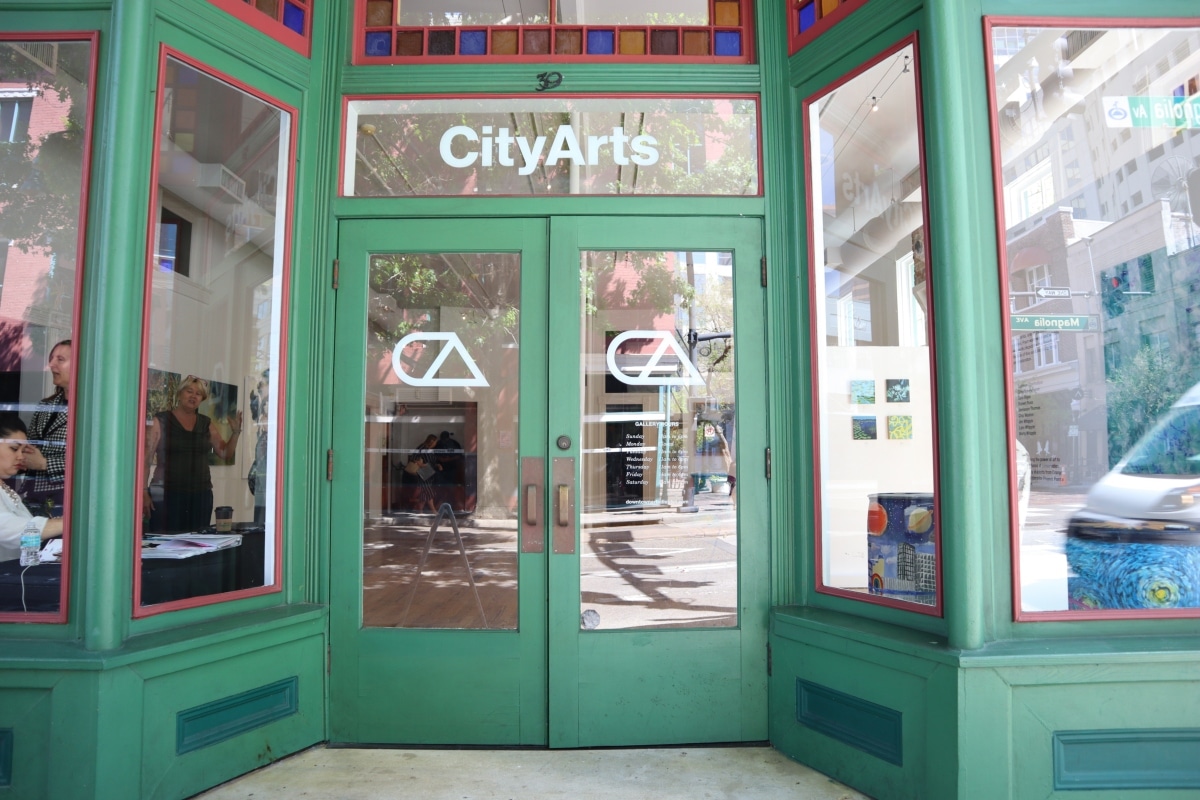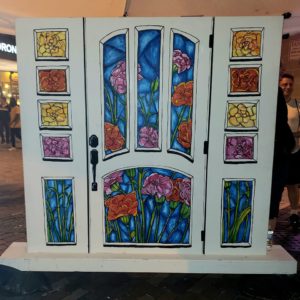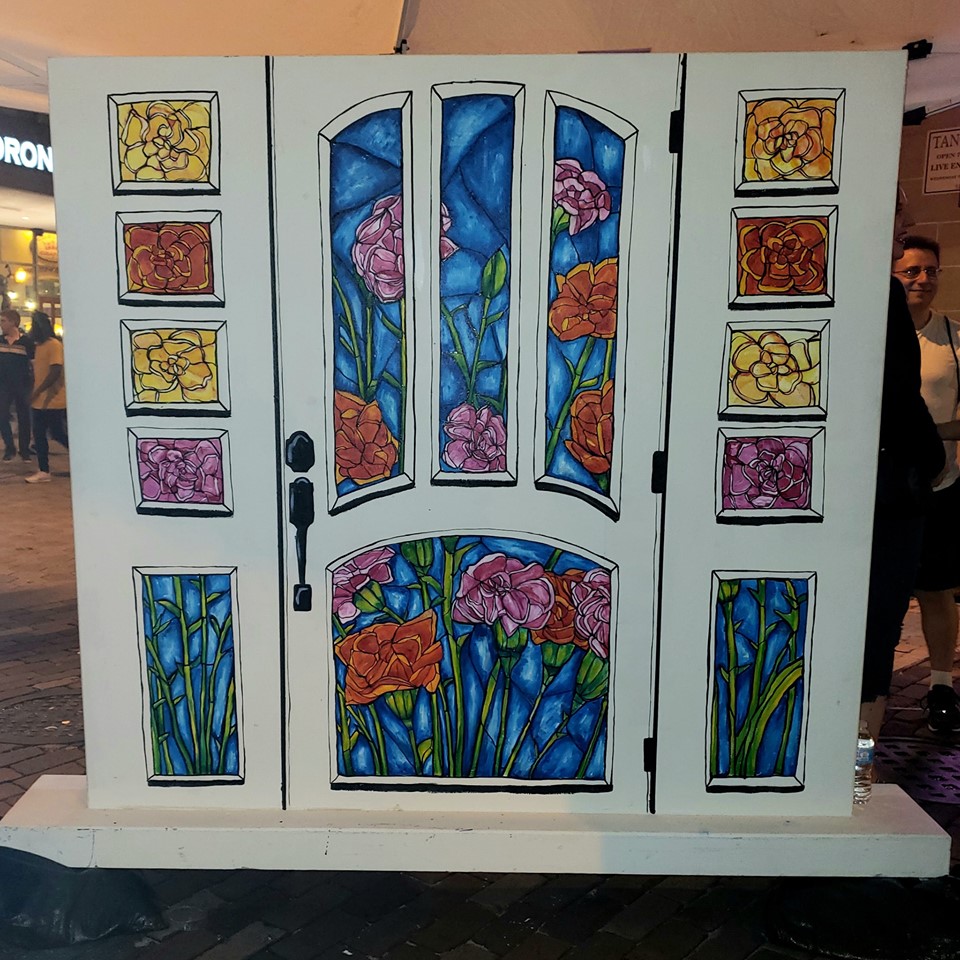 It's Good to be Home
As we celebrate our very first holiday season in our new home at the historic Rogers Kiene building, we cannot help but be grateful.
From artists to patrons and grant makers to art buyers, we are grateful for all the people who make up our creative community. Thank you for your love and support, as we continue to develop a vibrant, innovative arts and cultural district in downtown Orlando. You are always welcome at CityArts, the home of the Downtown Arts District.
In this season of gratitude, we hope you have a Happy Thanksgiving.
Sincerely,
The Downtown Arts District's board of directors and staff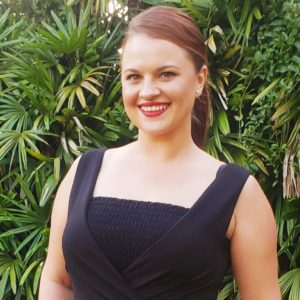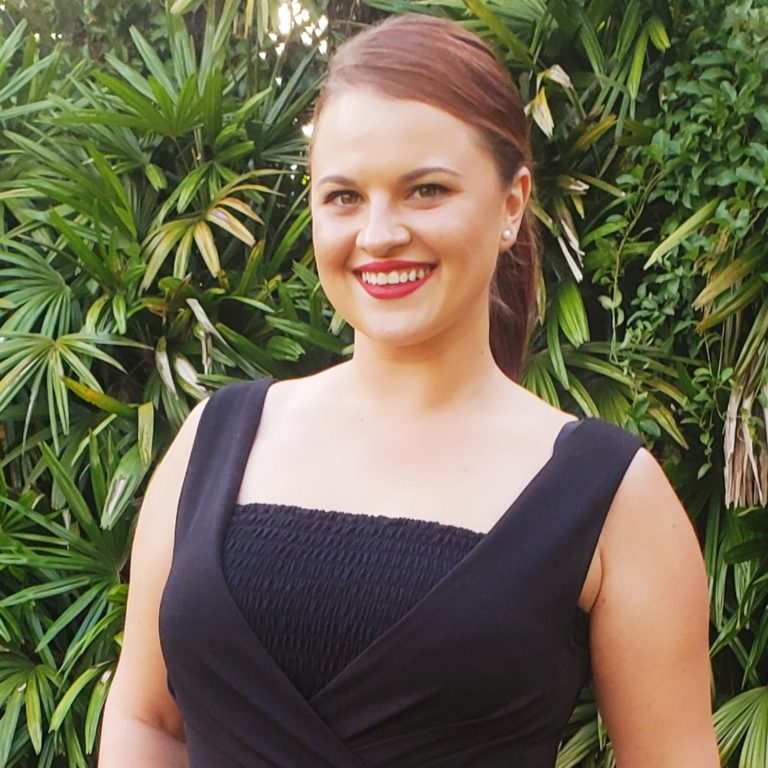 Kristi Burke is an Orlando-based visual artist and muralist. Her style often mimics stained glass and mosaics with relaxed line work and loose, rainbow hues. Making art that soothes her soul and sparks happiness has always been her heart's mission. Burke is one of the founders of WISP (What is She Painting?), an all-female art crew created to celebrate women's history, promote equal rights, and inspire the community through public art.
Burke painted Homecoming at Immerse 2019 for the Downtown Arts District's installation, Orlando Story Club: Soapbox Stories.
Kristi Burke, Homecoming, 2019, acrylic on drywall, 72×72"
39 S Magnolia Avenue
Orlando, FL 32801
(407) 648-7060