COVID-19
CityArts Reopening Protocol
Reopening Date: Tuesday, May 12, 2020
Business Hours: Tuesday-Sunday 11:00 a.m. - 6:00 p.m.
New Protocol for Guests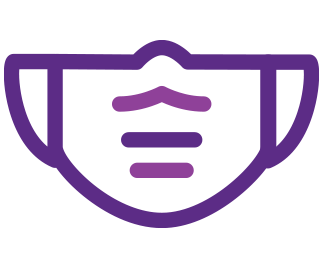 Face Coverings Required of All Guests Entering the Building
CDC recommends wearing cloth face coverings in public settings where other social distancing measures are difficult to maintain. Cloth face coverings fashioned from household items or made at home from common materials at low cost can be used as an additional, voluntary public health measure.
CityArts will have reusable face masks available for guests (one mask for every $10 donation).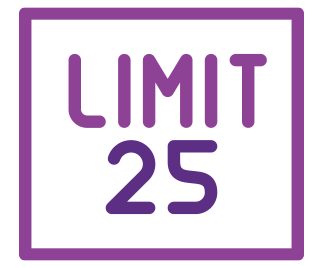 Limited Capacity
During normal business hours, CityArts staff will only permit 25 guests in the building, at a time.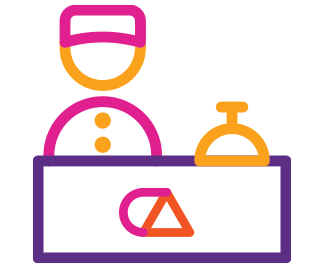 Check-in Process
Guests will be required to check-in and fill out a short survey at the front desk. Multiple hand sanitizer stations will be accessible for all guests and highly recommended. Temperature scans will be taken at the discretion of CityArts staff.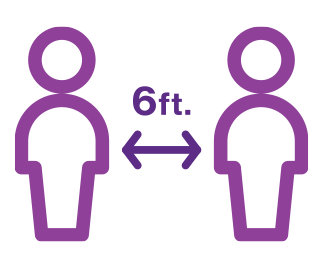 Social Distancing
Guests will be advised to follow recommended social distancing markers located on the floor of each gallery and walkway. Markers have been placed throughout the building to follow the CDC's recommendations of staying at least six feet apart. The recommended gallery viewing route is right to left. Only 2 people are permitted to use the elevator at one time, unless a party of 3+, from the same household, wishes to use the elevator.
Thank you for your cooperation!