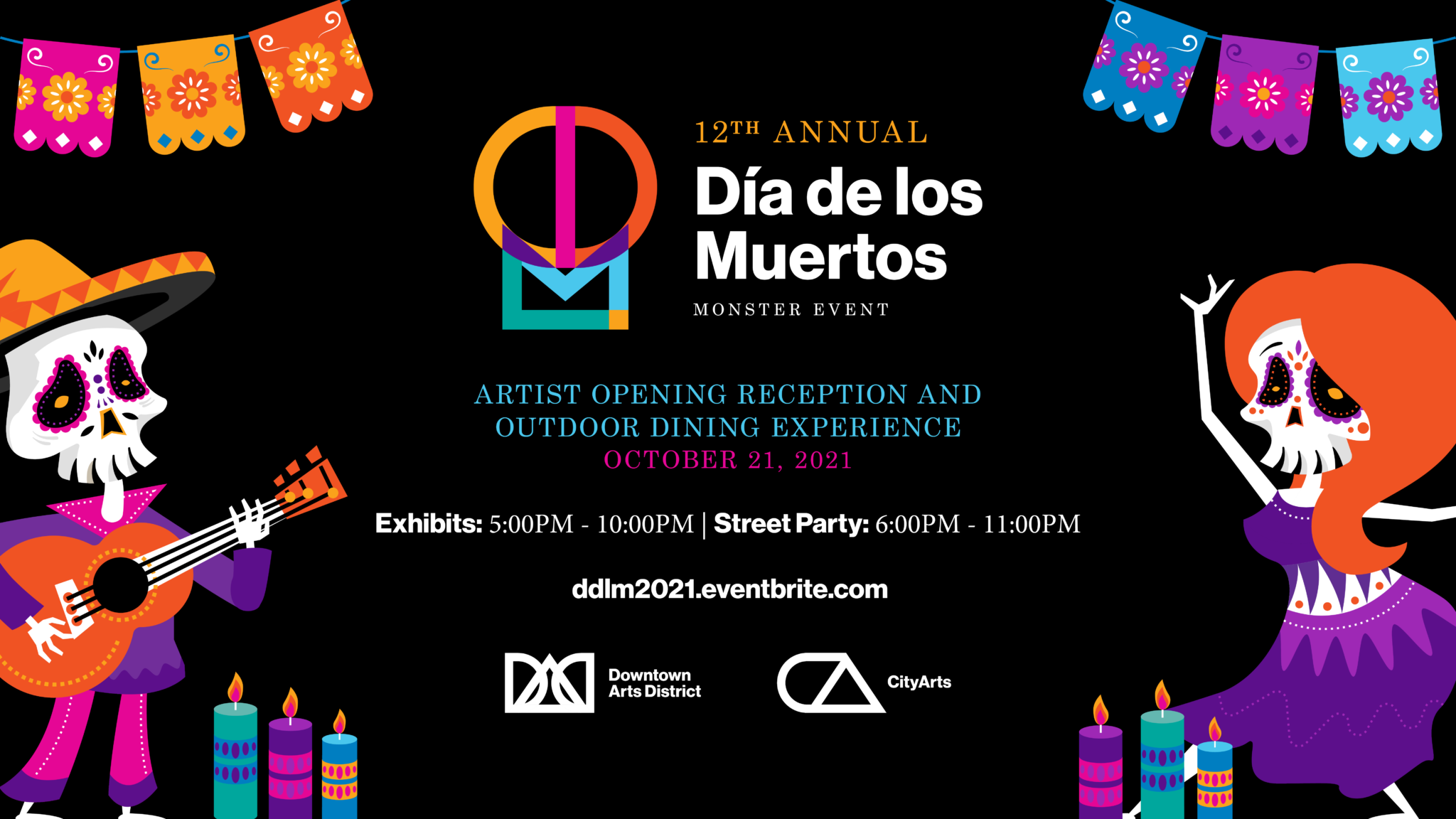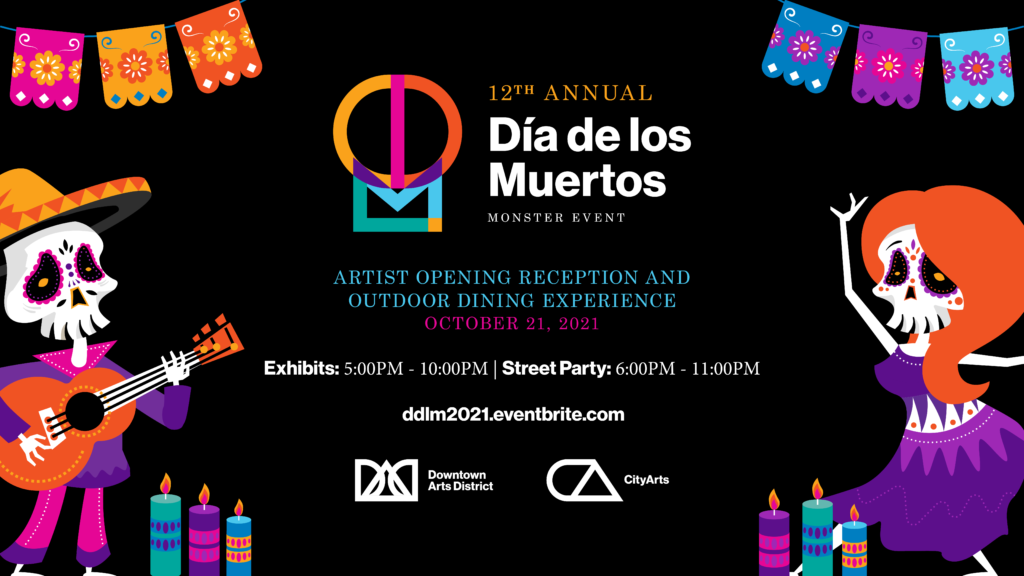 12th Annual Día de los Muertos & Monster Event
Artist Opening Reception and Outdoor Dining Experience
Thursday, October 21, 2021
CityArts (39 S Magnolia Avenue)
5:00 p.m. – 11:00 p.m.
Exhibits open at 5:00 p.m.
Street Party begins at 6:00 p.m.
Outdoor Dining Experience: Seating begins at 6:00 p.m. Show begins at 6:30 p.m.
About the Outdoor Dining Experience
Guests will gather outside CityArts on Pine Street to enjoy a fantastic evening of exciting entertainment and delicious food from Tamale Co. Mexican Street Food. Registrations are available for private tables, exclusive to the registrant and their guest(s).
Table registrations include:
One appetizer (shared by all table guests)
One individually boxed meal (for each guest)
One drink ticket (for each guest)
Guaranteed time-of-entry to experience CityArts' exhibitions
Meals include:
2 Tacos or 2 Tamales (Chicken, Beef, Vegetarian), served with rice & beans
Not interested in the Dining Experience, but want to check out the CityArts exhibitions?
To register for a time-of-entry CLICK HERE.
MANDATORY EVENT PROTOCOL:
All guests will be required to wear a face covering. If guests do not have one, we will provide a single-use face mask at the door. Guests may remove their face coverings if they are clearly eating or drinking outside CityArts.
For maximum capacity management inside CityArts, all guests will be required to register for a time-of-entry. We are only permitting 30 people at a time. Click the ticket link to register for a time-of-entry. Please only register for the exact number of guests in your party.
For more details about CityArts' COVID-19 Reopening Protocol, visit https://downtownartsdistrict.com/covid-19/.
By registering for this event, you agree to the following:
I AGREE THAT I WILL FOLLOW THE SUGGESTED SAFETY PROTOCOL PROVIDED BY THE DOWNTOWN ARTS DISTRICT CITYARTS ORLANDO. I WILL PRACTICE SAFE SOCIAL DISTANCING AND CLEAN HYGIENE DURING MY PARTICIPATION IN ALL EVENTS AT CITYARTS ORLANDO.
I WILL FOLLOW THE ORANGE COUNTY GOVERNMENT FACE MASK MANDATE AND WILL WEAR A FACE COVERING WHEN I ENTER THE PREMISES AND KEEP IT ON THE ENTIRE DURATION OF MY VISIT. I WILL ENSURE THAT THE FACE COVERING COVERS BOTH MY NOSE AND MOUTH.
I UNDERSTAND THAT THE DOWNTOWN ARTS DISTRICT STAFF HAVE THE AUTHORITY TO MAKE NECESSARY SAFETY DECISIONS AT ANY TIME.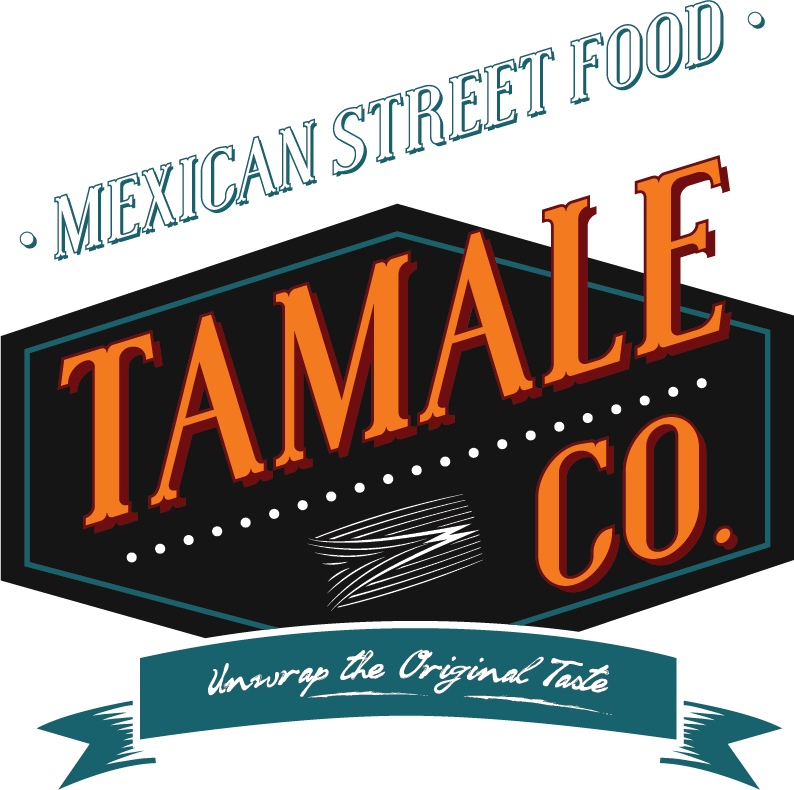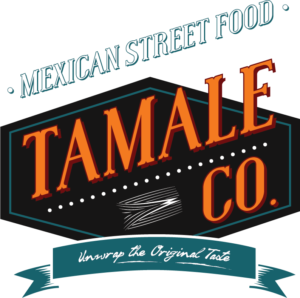 ---
A program of the Downtown Arts District 
Made possible in part by