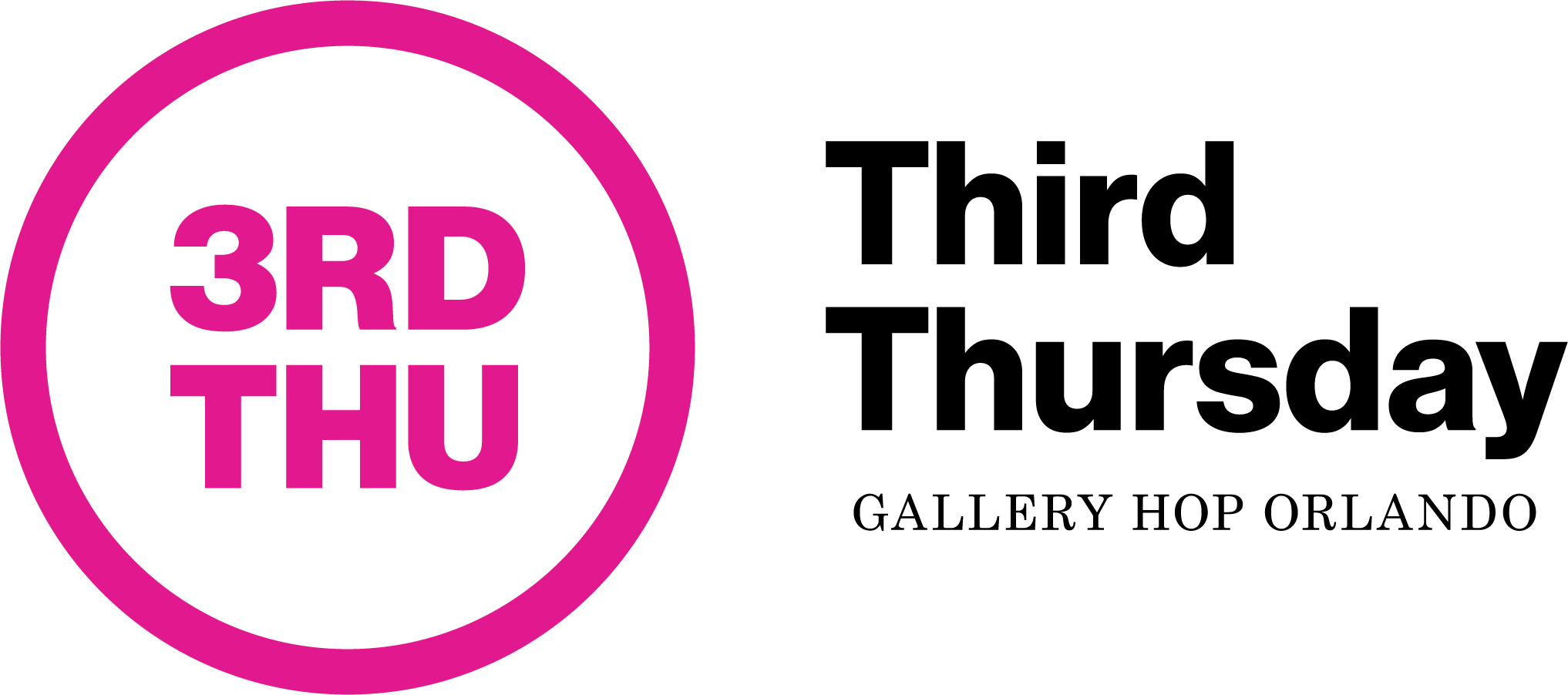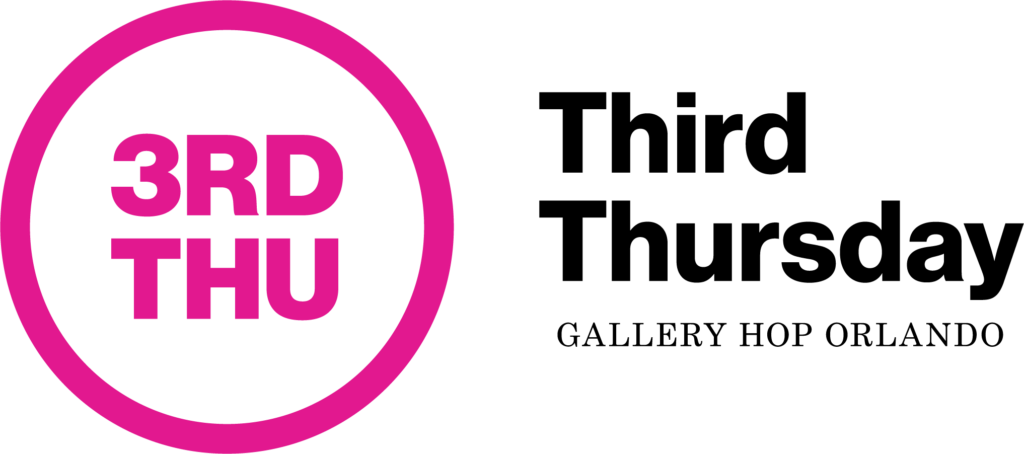 On the third Thursday of every month, thousands of visitors converge Downtown to celebrate art, music and business. Along the way, people partake in an evening of sights, sounds, food, shopping and cosmopolitan living.
Due to the COVID-19 pandemic, the 3rd Thursday Gallery Hop and Business Networking have been canceled, indefinitely. However, CityArts still hosts an opening night reception for all the new exhibitions on the 3rd Thursday of every month.
Opening Night Receptions at CityArts are from 6:00 p.m. - 9:00 p.m. on the following dates:
July 15, 2021
August 19, 2021
September 16, 2021
October 21, 2021
November 18, 2021
December 16, 2021
For questions regarding 3rd Thursday, please contact CityArts at (407) 648-7060. Thank you!
3rd Thursday Gallery Hop
Due to the COVID-19 crisis, we are unable to provide information about our partner venues. CityArts has an opening night reception on the 3rd Thursday of every month. Check out our upcoming events at http://downtownartsdistrict.eventbrite.com/.
Aloft Orlando Downtown
500 S.Orange Ave.
TBD
The Falcon 819
E Washington St.
TBD
Grand Bohemian Gallery
325 S Orange Ave.
TBD
Orange County Regional History Center
65 E Central Blvd
TBD
Orange County Library System (FL)
101 East Central Blvd.
TBD
Red Tape Orlando 101 E Pine St.
Multi-function Artist Studios and Gallery
SoTA Collection
Terrace Gallery at Orlando City Hall
400 S Orange Ave.
TBD
Venture X
100 E Pine St Suite 110
TBD
CityArts
39 S Magnolia Ave.
Signature Gallery (Downstairs)
Signature Gallery (Upstairs)
Redefine Art Gallery
The Orlando Magic Young Artists Gallery
The Mahesh Chaddah Family Trust Spotlight Gallery
Side Gallery
Create Cafe Gallery